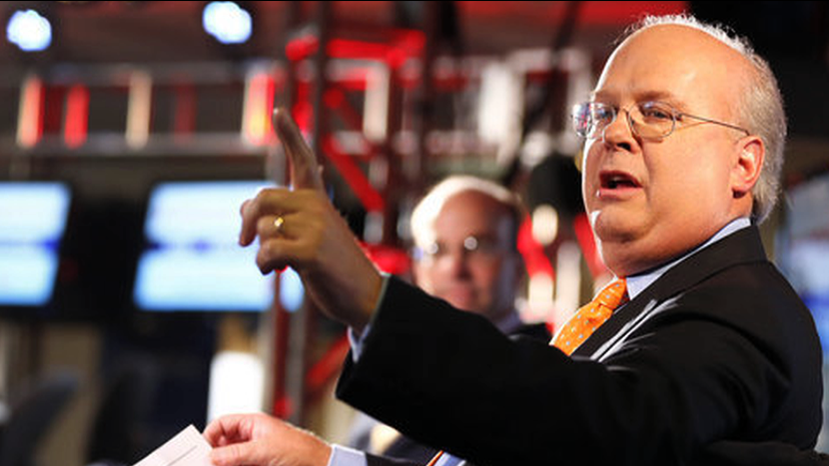 "You can't send me to the showers I was Bush's brain. Wait, that may not be helping me here."
Courtesy of
New York Magazine
:
The post-election soul searching going on inside the Republican Party is taking place inside Fox News as well. Fox News chief Roger Ailes, a canny marketer and protector of his network's brand, has been taking steps since November to reposition Fox in the post-election media environment, freshening story lines — and in some cases, changing the characters. According to multiple Fox sources, Ailes has issued a new directive to his staff: He wants the faces associated with the election off the air — for now. For Karl Rove and Dick Morris — a pair of pundits perhaps most closely aligned with Fox's anti-Obama campaign — Ailes's orders mean new rules. Ailes's deputy, Fox News programming chief Bill Shine, has sent out orders mandating that producers must get permission before booking Rove or Morris. Both pundits made several appearances in the days after the election, but their visibility on the network has dropped markedly. Inside Fox News, Morris's Romney boosterism and reality-denying predictions became a punch line. At a rehearsal on the Saturday before the election, according to a source, anchor Megyn Kelly chuckled when she relayed to colleagues what someone had told her: "I really like Dick Morris. He's always wrong but he makes me feel good."
A Fox spokesperson confirmed the new booking rules for Rove and Morris, and explained that Shine's message was "the election's over."
Multiple sources say that Ailes was angry at Rove's election-night tantrum when he disputed the network's call for Obama.
While I love this, because I like it when the inmates throw spitballs at each other, I don't think it will last very long.
There really is only a small stable of so-called "experts" who are willing to lie their asses off on cable television and become a national laughingstock while doing so.
Both Rove and Morris are shameless self promoters who really don't care about facts and reality. How many other people are there out in the world of conservative punditry that Fox can get to replace them?
Oops did I just make a certain roadkill bewigged crazy person sit up and take notice?