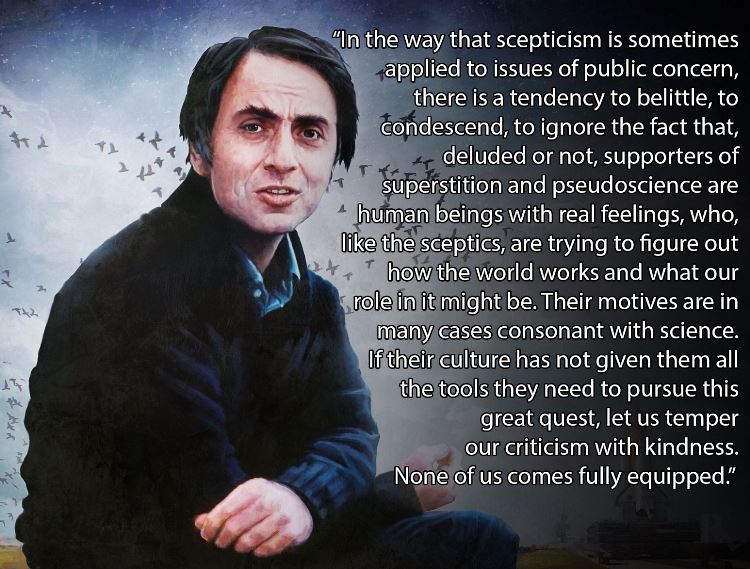 In my defense I am much, much better at not picking fights and trashing people's belief systems.
When I was younger I once sent a young newly "reborn" Christian college student fleeing from my dorm room in tears and sent a Catholic priest on a three day drinking binge.
However I do recognize that I can sometimes be more than just a little condescending in my discussions about religion and that it may turn some people off from hearing the truth.
Wait, did I just do it again?