Courtesy of the
Mirror
:
A private letter where Charles Darwin confesses to not believing in the bible or that Jesus was the son of God is set to sell for more than £50,000.
The esteemed naturalist and geologist was famous for keeping his religious views to himself and very rarely discussed the existence of God.
It is thought the scientist, famous for his pioneering research on evolution, avoided the subject so he didn't offend friends and family.
But in a handwritten letter to a potential reader he shared his honest thoughts.
Here is what the letter says:
"Dear Sir, I am sorry to have to inform you that I do not believe in the Bible as a divine revelation & therefore not in Jesus Christ as the son of God. Yours faithfully Ch. Darwin".
As I am sure many of you know Darwin studied theology at Cambridge with the aim of becoming a member of the clergy.
It was during his voyage on the "Beagle" that his ideas about God, man, and nature were challenged, and perhaps changed forever.
And we can all give thanks that they were. For if Darwin had done what many religious folks still do today and rejected any evidence that God is not the architect of all that we see, we would not have the scientific discipline of Evolution and the wealth of information that it has provided about who we are, and where we come from.
A scientific discipline by the way that continues to provide new information all of the time, such as the recently discovered fossils of an entirely new
human like species
found in South Africa.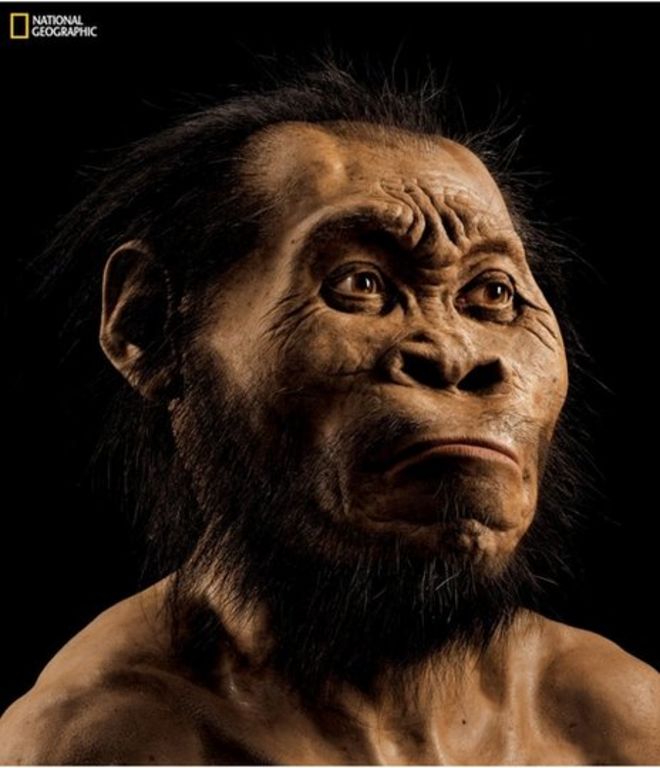 Yet another reminder of why it is so important to educate our children and help them to become freethinkers unburdened with the mythologies and superstitions of their fore-bearers.