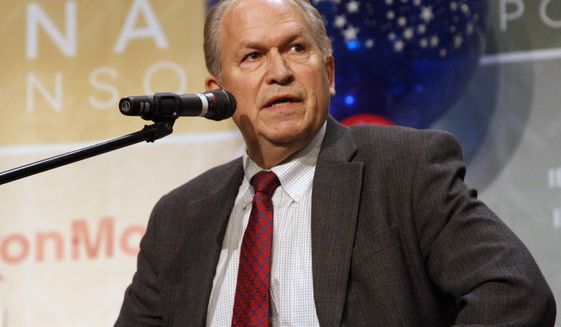 Courtesy of
Alaska Dispatch
:
A new plan from Gov. Bill Walker's administration to broadly restructure Alaska's finances would convert the Permanent Fund into an endowment-like fund that absorbs oil income and generates billions of dollars in annual revenue for the state's treasury, Attorney General Craig Richards announced Wednesday.
The sweeping changes would insulate state government from swings in the price of oil, Richards said in a briefing with reporters, and also likely reduce the Permanent Fund dividend to around $1,000, slightly below the roughly $1,400 average it has been for the past decade.
Future dividend checks — termed "Royalty Dividends" in place of "Permanent Fund Dividends" — would be tied to Alaska's slowly declining oil production, though the hoped-for construction of a natural gas pipeline could provide a boost.
Anybody who pays close attention to Alaska politics knows that ultimately something like this is almost certainly going to happen.
However those of us paying attention also know how incredibly unpopular the idea of touching the dividend is to Alaskans.
After all there is a reason we call it the "Third rail of politics."
And you can get a sense of that from this response by Alaska Senator Bill Wielechowski:
One Democratic senator, Bill Wielechowski of Anchorage, said Walker's plan is "not where I would have gone," and pointed out that its projected dividend would be a sharp drop from this year's $2,072 check. "You're asking for $1,000 from every Alaskan," Wielechowski said. "I think there are better ways to do it."
As an Alaskan who really enjoys that annual check I hope they don't mess with it.
But as a realist who knows that the alternative may be the state not being able to pay its bills, or a return of state taxes, I am not sure there is any real choice.
Personally I think in many ways we Alaskans have been more than fortunate, and like many good things, it simply cannot last forever.