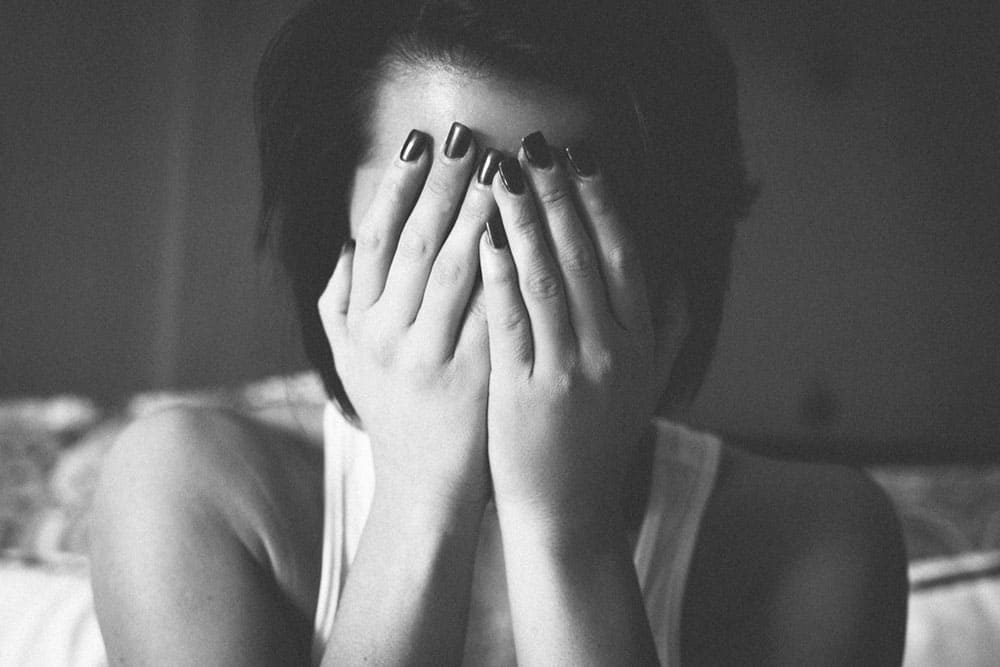 Courtesy of
Raw Story
:
A Christian website that gives advice to couples about how to live by the Bible's "gender roles" recently advised men that they should not look at their wives' faces during sex if she engaged in intercourse "begrudgingly."
In a column on the BiblicalGenderRoles.com website last week, a writer going by the name Larry Solomon argued that men "should not tolerate refusal."
According to the Christian columnist, women who did not like having sex with their husbands should "fake it until she makes it."
But Solomon noted that coercing wives into sex did not always result in an enjoyable experience for the husband.
"You also need to realize that whether your wife knows it or not she needs to have sex too," he opined. "If you don't have sex with your wife at regular intervals, even sometimes when she is not in the mood but consents anyway, you will open yourself to temptation."
"Focus your eyes on her body, not her face. Focus on the visual pleasure you receive from looking at her body and physical pleasure you receive from being inside your wife," Solomon recommended. "You want to connect with her physically AND emotionally during sex. But your wife is the one refusing to connect with you emotionally, so you have to concentrate 100% on the physical side."
Yes of course it is the woman's fault if their husband cheats on them. God forbid that men be responsible for their own actions when it comes to sex.
Okay true confession time.
I was once in a relationship with a woman who was raised in a strict religious home, whose first husband, also a Christian, routinely had sex with her whether she was in the mood or not.
She did not actually consider it rape or sexual abuse at the time but it definitely screwed up her feelings about sex.
I am not going to go into much detail here because that is ungentlemanly, but it is safe to say that when she realized that she was allowed to feel pleasure it changed virtually everything. As did learning that she was allowed to say no, and to pursue sex when she wanted it and not just when her man told her "to give it up."
I don't know about other men but I am completely uninterested in having sex with a woman who is not interested in having sex with me.
The entire idea of forcing myself on anyone is completely foreign to me, as it should be to ALL men. And women too for that matter.