Uh oh, they're catching on.
Courtesy of
Yahoo Finance
:
Fox News released the results of its latest New Hampshire primary poll on Wednesday, and it doesn't look good for Republican presidential hopeful Ben Carson.
The poll, the first conducted since Friday's attacks in Paris, finds Donald Trump leading the GOP field with 27% of Republican primary voters. Marco Rubio came in second with 13%, with Ted Cruz trailing behind him at 11%.
Everyone else is in single digits.
Jeb Bush and Ben Carson received 9% each. Ohio Gov. John Kasich received 7% and New Jersey Gov. Chris Christie received 6%.
Gee it's almost as if talking about pyramids serving as grain silos, lying about trying to stab somebody, and having a picture of you and black Jesus just being bros, was a bad thing.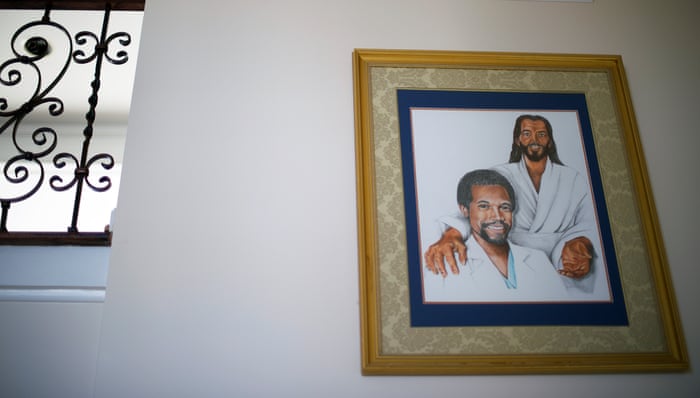 I think we all knew that this Carson thing was not going to last very long.
Still not sure what's going on with Trump however.