— Dr. Rand Paul (@RandPaul) December 24, 2015
Now first off the fact that Paul is tweeting this so close to the holiday that most of his constituents believe is constantly under attack might explain why he is sitting so low in the polls.
But secondly they are by no means the most irritated by his mentioning of Festivus.
THAT person is the man whose father
invented the holiday
, and then used it as a joke while working on the very popular sitcom Seinfeld,
Dan O'Keefe
:
The "Seinfeld" writer who coined "Festivus" wants Sen. Rand Paul (R-Ky.) to stop tweeting about his beloved secular holiday.
"I've been tweeting back at him," Dan O'Keefe told HuffPost Live on Wednesday. "I hate the guy. I think he's some sort of lizard that somehow crawled into a suit and somehow's been allowed into the senate."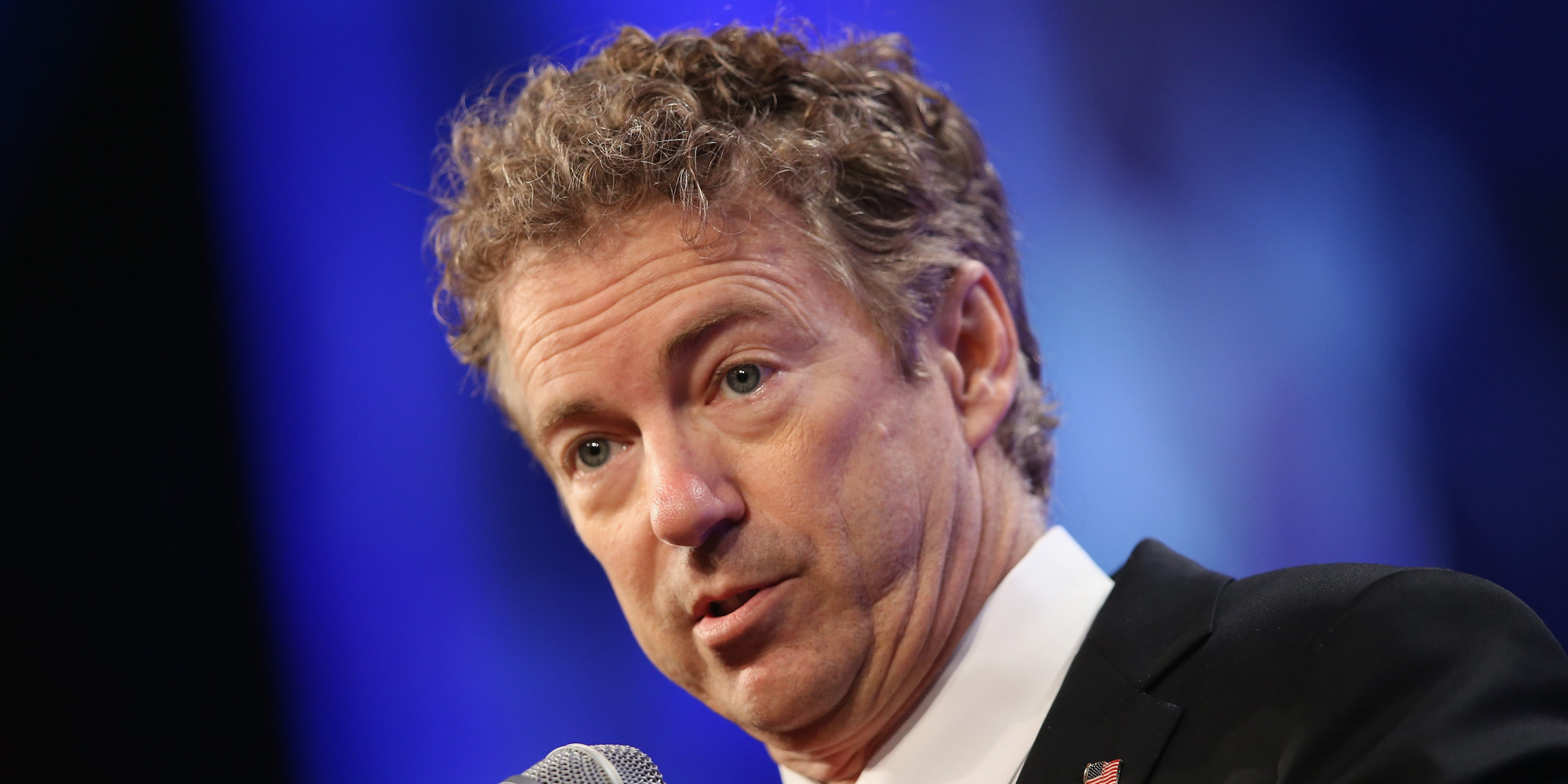 You know Rand Paul DOES kind of look like a lizard if you really look at him.
Maybe that is why he cannot grow real hair on his head.