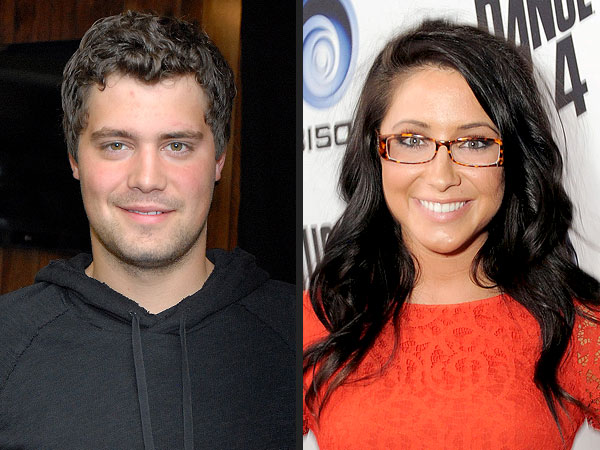 Courtesy of the
Frontiersman
:
Bristol Palin and former fiancé Levi Johnston have a court date together for the first time in more than a year.
Court documents detailing a years-long custody battle between the former couple show a hearing listed on the Palmer court calendar for Monday at 11 a.m.
"The parties have reached a final custody and visitation agreement for residing in the same community and have executed, personally and through their attorneys, a confidential stipulation regarding custody," a notice to the court filed Nov. 16 reads. "Therefore, the only pending issue to be addressed by the Court is the matter of past and future child support."
The Frontiersman goes on to lay out the various legal wranglings that have gone on for almost seven years now. I think most of us here are well aware of them so I will not bother to go over them again here.
However I will say that this is one of the longest, most drawn out custody cases that I have ever known.
My own case took about two years, and that seemed like an eternity, but THIS one seems to be never ending.
Hopefully after Monday this whole thing will be over for the Johnstons and they can move with their lives, while Bristol pops out another little one and focuses on making somebody else's life miserable.