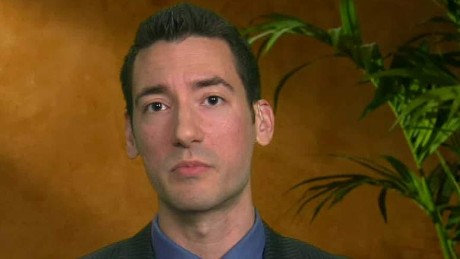 Uh oh.
Courtesy of the
LA Times
:
The Supreme Court on Friday denied an emergency appeal from the California-based antiabortion group behind the secretly recorded videos of Planned Parenthood officials discussing fetal tissue recovery.
The group, known as the Center for Medical Progress, had filed an emergency appeal asking the high court to allow it to keep its list of key donors and supporters confidential.
But Justice Anthony Kennedy, who oversees appeals from California, turned down the request.
The center is fighting a lawsuit from the National Abortion Federation, which alleges the center's members got into federation meetings by lying about themselves and falsely promising not to reveal what transpired.
Now why do I think that the donors to this group REALLY do not want their names to be made public?
I think I am really going to enjoy watching this case move forward.