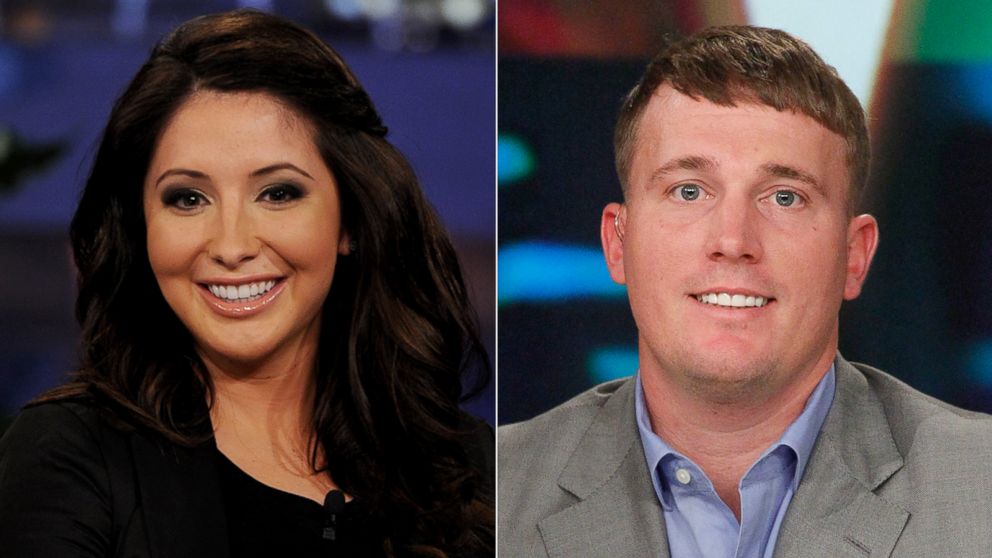 Courtesy of
Radar Online
:
According to court documents obtained by Radar, Meyer filed an "emergency" motion on February 24 asking the court to finalize a temporary custody agreement for his daughter with Palin, Sailor.
As Radar reported, Palin already filed documents asking the court to allow her to live with the child in Alaska. Meyer lives on the other side of the country, in Kentucky, but Palin insisted she wanted to have final say in when he would see the baby.
However, that didn't seem to go over well with Meyer, 27. On February 24, he also filed a "motion for expedited consideration" of his custody request.
According to Alaskan court procedural documents, such motions are only filed when an individual feels that they "have an emergency that justifies speeding up the motion process."
Well it looks like somebody has been watching how Bristol Palin is treating her first baby daddy and recognizing that if he wants to see this kid he is going to have to force her to let him.
Or perhaps he just wants access in order to perform a more thorough DNA test.
In the meantime Bristol's sister Piper has been all over her
Instagram account
defending her big sis and essentially dissing the Medal of Honor winner:
piper.pShe supports her kids. She has a full time job. She left Dakota, it's not your Business to know why. If she wants you to know then she'll tell you. But I will tell you that Dakota still has not met sailor. Bristol has offered for him to meet sailor many times. It's his fault that he hasn't met her and she is 2 months old. He also never contacted Bristol while she was pregnant. So if that doesn't tell you something your messed up in the head. Go take care of your children please and worry about your family. Don't go by the media because it's not true so if you would leave her alone that would be great:) #🖕🏼 @iamcarlita_
After somebody (With the username "Palinarewhores") questioned how Piper could be commenting so early in the afternoon:
piper.p@palinarewhores school ended at 2 hun😘
Even big sis herself feltr the need to jump in:
bsmp2Lol as you are at work @piper.p .. Ignore them, so much hate, who cares. Look at anyone who comments negatively, everyone of them follows 10x more than they have following them. No one values their opinion. Bunch of punkass - know nothing, naysayers. Ignore them babe, and have a good rest of the day at work! Love you
So classy.
Good luck there Dakota, trust me you're going to need it.