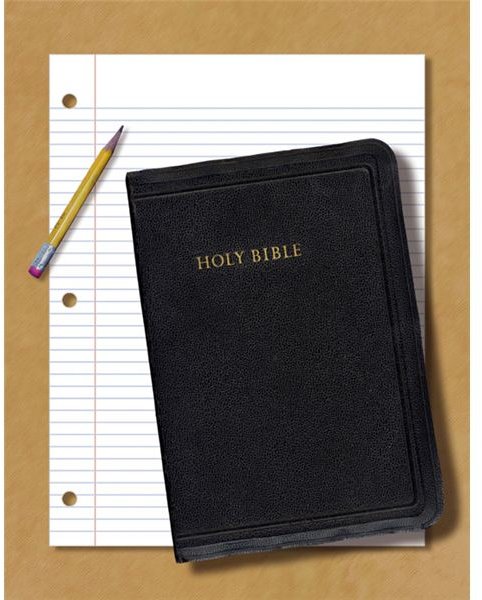 Courtesy of
Raw Story
:
Homeschoolers says it's unfair that they must prove they've obtained high school-level academic skills to become a police officer or enter trade school.
The Home School Legal Defense Association (HSLDA) is challenging requirements by cosmetology and vocational schools that incoming students show a high school diploma or pass a GED exam to gain admittance.
"A homeschool graduate is accepted into a cosmetology or vocational school — but then, like a bolt from above, the admissions office reverses course," said William Estrada, HSLDA director of federal relations. "Officials tell the applicant that the school cannot accept homeschoolers."
The Christian legal advocacy group has handled numerous calls from homeschooled young adults who say they were turned away from trade schools or police departments because they had not passed a General Educational Development exam — which they say graduates of traditional high schools are not required to do.
"Vocational schools are more likely to be audited for compliance with federal higher education laws," Estrada said. "They're worried that if they accept a homeschooler who doesn't have the documentation of a public school graduate, it could cost the vocational school its accreditation."
So I guess that teaching little Johnny that the earth is only six thousand years old and is older than the sun does not fly in a school where the little snowflakes are expected to know actual facts.