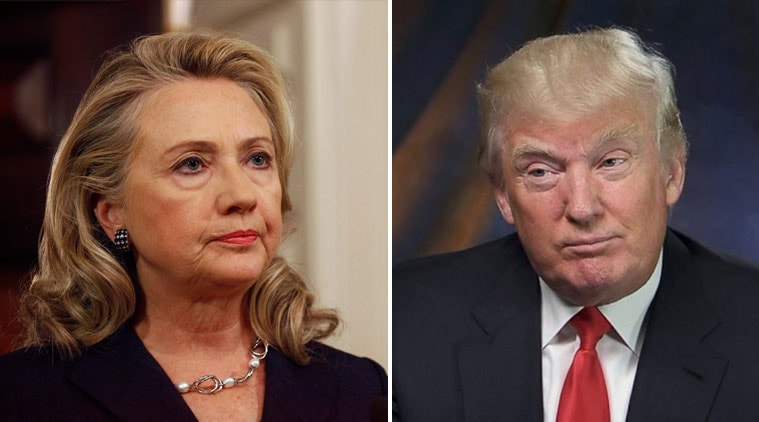 Courtesy of
Politico
:
In the swing states that matter most in the presidential race, Donald Trump doesn't have a prayer against Hillary Clinton in the general election.
That's according to top operatives, strategists and activists in 10 battleground states who participated in this week'sa POLITICO Caucus. Nearly 90 percent of them said Clinton would defeat Trump in their home states in a November matchup.
Republicans are only slightly more bullish on Trump's prospects than Democrats: More than three-quarters of GOP insiders expect Clinton to best the Republican front-runner in a general-election contest in their respective states. Among Democrats, the belief is nearly universal: 99 percent of surveyed said will Clinton will beat Trump.
In three of the biggest swing states — Ohio, Pennsylvania and Florida — Republicans were particularly downbeat about the prospect of a Trump-Clinton contest.
"There is positively no way for Trump to win in Pennsylvania," said a Republican from that state.
"Trump cannot and will not carry Ohio," a Republican from that state insisted. "He will do well in Appalachia and in the Mahoning Valley, but he will get killed in the rest of the state. The danger for the GOP is losing Rob Portman, which is a very real possibility under this matchup."
Added a Florida Republican, who like all participants was granted anonymity in order to speak freely, "Trump is grinding the GOP to a stub. He couldn't find enough xenophobic, angry white Floridians to beat Hillary in Florida if he tried."
Once again in no way should this make us cocky.
There is still millions of dollars in Anti-Hillary propaganda, voter suppression, and hacked voting machines to contend with.
This is by no means over.
But it does mean that the wind is at the back of Democrats and as long as they make sure it blows them to a polling place in November this thing should be a lock.
However in my opinion it is not enough that Democrats win this election, we need to run up the damn scoreboard and send a message to the Republicans that the country is tired of their racist misogynistic attitudes and if they don't fundamentally change everything about themselves that the only way they will ever see the inside of the White House again is by climbing over the fence and outrunning the Secret Service.