From Dakota Meyer's
Instagram account
:
Never a dull moment 😂😂😂
Well it looks like Todd has recovered from his snowmachine accident.
(So nice of him to volunteer to do yard work with his grandmother. )
I will assume that Dakota's pose is in response to folks calling him pudgy and fat. (I'm sure there is a very important construction related reason he needs to lift that piece of wood over his head like that.)
And of course because this is the Palin clan they must wear matching shirts emblazoned with an ignorant political message.
Update: The clothing.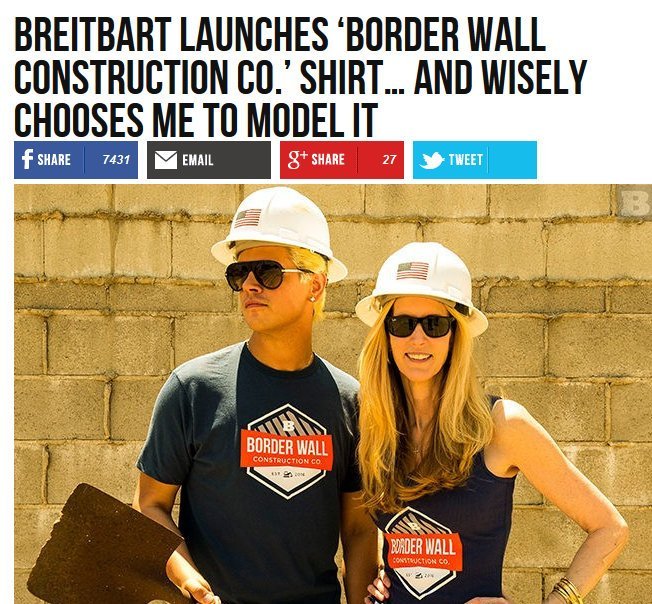 Update 2: Yes that is Todd in the picture and that flask is courtesy
of Breitbart
.
Essentially this is just another grifting venture.