Courtesy of
TPM
:
A jury on Friday found two former allies of New Jersey Gov. Chris Christie (R) guilty on all federal charges in the high-profile Bridgegate case.
Bridget Anne Kelly, Christie's former deputy chief of staff, and Bill Baroni, a former senior official at the Port Authority of New York and New Jersey, faced seven counts each of conspiracy and wire fraud for their alleged roles in orchestrating lane closures on the George Washington Bridge in September 2013 meant to create mass gridlock in the town of Fort Lee.
Prosecutors and former Port Authority official David Wildstein, the admitted mastermind of the scheme, said the days-long traffic jam was meant to punish the town's Democratic mayor for declining to back Christie's re-election bid. Wildstein struck a plea deal for his own involvement in the plot.
Bergen Record reporter Paul Berger said that Baroni kept a smile on his face as the verdict was read, while Kelly broke into tears.
Now you would think that news of this kind would cause Christie to have a cardiac, but instead he issued this statement.
— Matt Arco (@MatthewArco) November 4, 2016
Which seems little like whistling past the graveyard since Bridget Anne Kelly said in no uncertain terms that Christie knew about the George Washington Bridge closing
a month before it happened
.
Knowing this Christie must have the biggest balls in the world to think that he is going to get away scott free.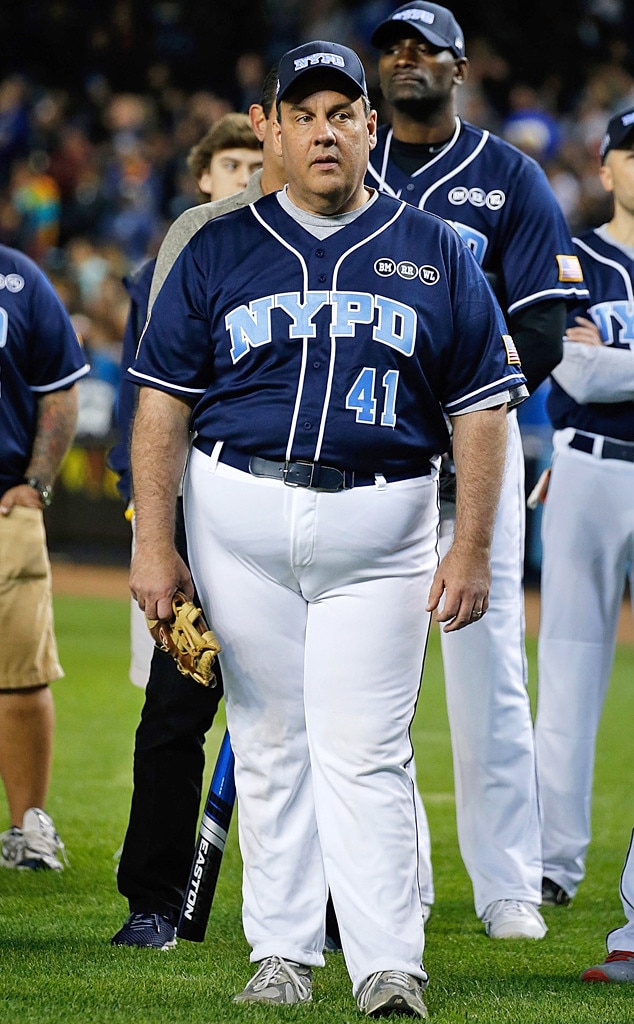 Though for the life of me I cannot imagine where he keeps them.