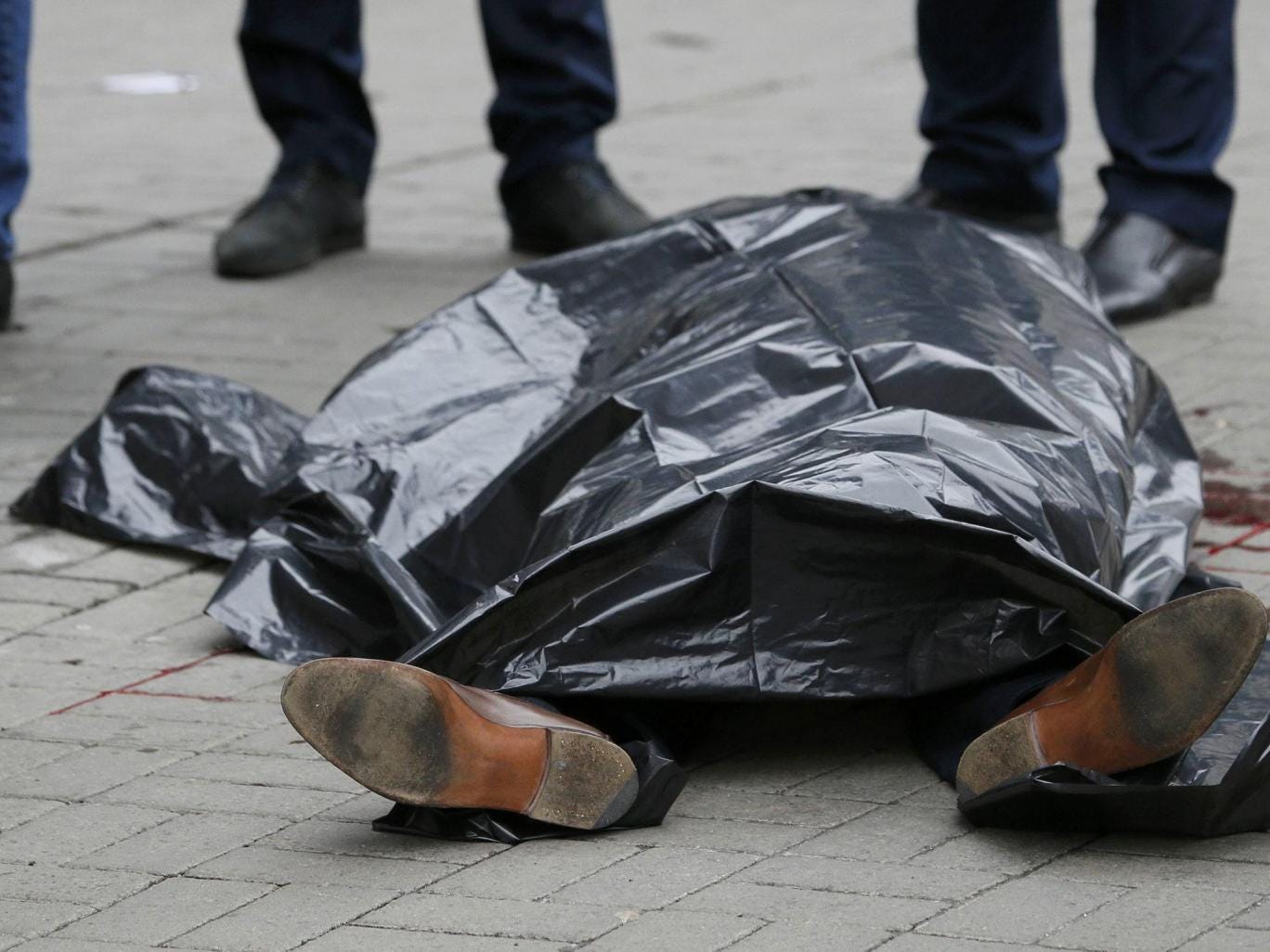 Courtesy of the
Independent
:
A former Russian MP has been shot and killed in the centre of the Ukrainian capital of Kiev, in what the Ukrainian president described as an "act of state terrorism" by Russia.
Denis Voronenkov, who testified to Ukrainian investigators and criticsed Moscow's illegal annexation of Crimea, was shot dead by an unidentified gunman near the entrance of an upscale hotel.
The attacker also wounded Mr Voronenkov's bodyguard, who fired back and wounded the gunman.
Both were hospitalized but Ukrainian media cited hospital doctors later in the day as saying the gunman had died.
This, THIS, is who the FBI now has information that Donald Trump and his associates were colluding with.
And if you do not think that Trump would like to do this same thing to his critics here in America, well then you have not been paying attention.