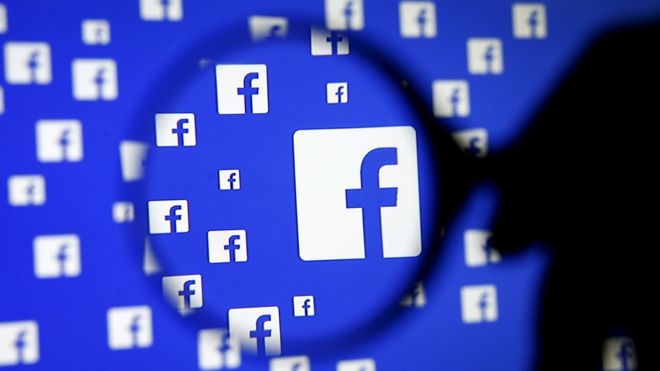 Courtesy of
The Guardian
:
Facebook has publicly acknowledged that its platform has been exploited by governments seeking to manipulate public opinion in other countries – including during the presidential elections in the US and France – and pledged to clamp down on such "information operations".
In a white paper authored by the company's security team and published on Thursday, the company detailed well-funded and subtle techniques used by nations and other organizations to spread misleading information and falsehoods for geopolitical goals. These efforts go well beyond "fake news", the company said, and include content seeding, targeted data collection and fake accounts that are used to amplify one particular view, sow distrust in political institutions and spread confusion.
"We have had to expand our security focus from traditional abusive behavior, such as account hacking, malware, spam and financial scams, to include more subtle and insidious forms of misuse, including attempts to manipulate civic discourse and deceive people," said the company.
In its effort to clamp down on information operations, Facebook suspended 30,000 accounts in France before the presidential election. The company said it was a priority to remove suspect accounts with high volumes of posting activity and the biggest audiences.
The company also explained how it monitored "several situations" that fit the pattern of information operations during the US presidential election. The company detected "malicious actors" using social media to share information stolen from other sources such as email accounts "with the intent of harming the reputation of specific political targets". This technique involved creating dedicated websites to host the stolen data and then creating social media accounts and pages to direct people to it.
Look I see this as a positive step.
And working alongside
Google who is now also working hard to suppress fake news
, this might make it a lot easier moving forward to avoid the kind of fake news and purposeful propaganda which helped get Donald Trump elected and disenfranchised so many potential voters.
Having said that I should also reiterate that the very best filter for fake news is to stay informed as much as possible and to use your critical thinking skills to fact check information which seems odd or too good to be true.