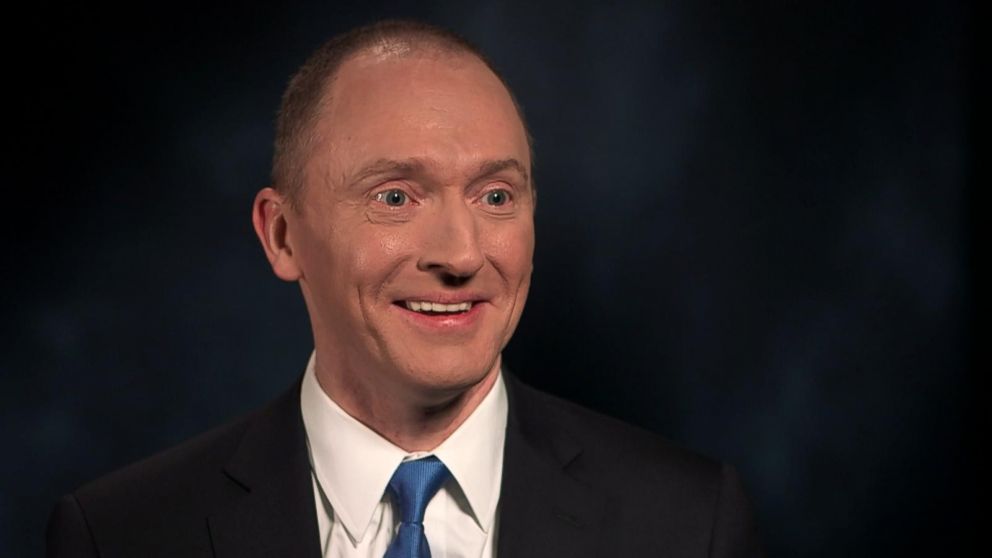 Spy? Do I look like a spy to you?
Courtesy of
WaPo
:
The FBI obtained a secret court order last summer to monitor the communications of an adviser to presidential candidate Donald Trump, part of an investigation into possible links between Russia and the campaign, law enforcement and other U.S. officials said.
The FBI and the Justice Department obtained the warrant targeting Carter Page's communications after convincing a Foreign Intelligence Surveillance Court judge that there was probable cause to believe Page was acting as an agent of a foreign power, in this case Russia, according to the officials.
This is the clearest evidence so far that the FBI had reason to believe during the 2016 presidential campaign that a Trump campaign adviser was in touch with Russian agents. Such contacts are now at the center of an investigation into whether the campaign coordinated with the Russian government to swing the election in Trump's favor.
The article goes on to say that currently Page is not officially accused of a crime, nor is there any certainty that he will be in the future.
This by the way is NOT the "incidental collection" of data which Devon Nunes
spoke of last month
.
This is a full blown investigation into somebody that the FBI was able to convince a federal judge poses a serious threat.
Here's more:
The government's application for the surveillance order targeting Page included a lengthy declaration that laid out investigators' basis for believing that Page was an agent of the Russian government and knowingly engaged in clandestine intelligence activities on behalf of Moscow, officials said.
Among other things, the application cited contacts that he had with a Russian intelligence operative in New York City in 2013, officials said. Those contacts had earlier surfaced in a federal espionage case brought by the Justice Department against the intelligence operative and two other Russian agents. In addition, the application said Page had other contacts with Russian operatives that have not been publicly disclosed, officials said.
For his part Carter Page said this:
"This confirms all of my suspicions about unjustified, politically motivated government surveillance," Page said in an interview Tuesday. "I have nothing to hide." He compared surveillance of him to the eavesdropping that the FBI and Justice Department conducted against civil rights leader Martin Luther King Jr.
Oh yeah, Carter Page is JUST like MLK.
Let's not forget that even the Russians who recruited him thought Carter Page was "
an idiot.
"
I will go out on a limb and suggest that there may be a few more of these FISA court orders for other members of Trump's campaign, and current administration, that we just have not heard about yet.
Update: Like I said.
Source: Carter Page isn't the only Trump campaign ally who was the subject of a FISA warrant. A second target was recorded also. Tick tock..

— Joy Reid (@JoyAnnReid) April 12, 2017