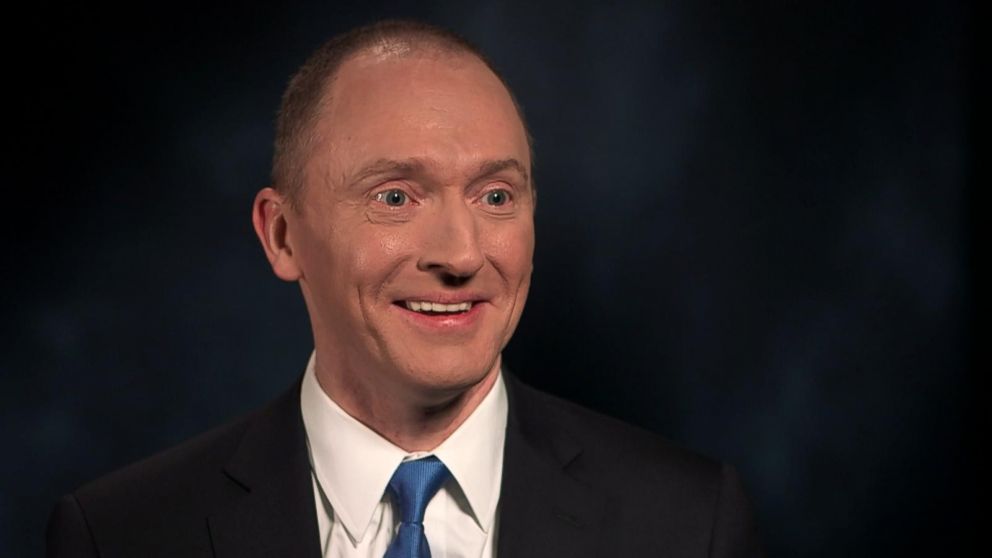 Courtesy of
The Independent
:
Former Trump adviser Carter Page has declined to provide records of his communications with Russians to the Senate intelligence committee, saying that anything of note has already been recorded by former President Barack Obama's administration.
"I suspect the physical reaction of the Clinton/Obama regime perpetrators will be more along the lines of severe vomiting when all the facts are eventually exposed regarding the steps taken by the US Government to influence the 2016 election," Mr Page wrote in response to an April letter he received from the Senate committee.
What Page is arguing here is that he was under surveillance by the Justice Department so they already have access to any of his communications with the Russians.
However by not cooperating Page is presenting a completely different version of himself than the one who appeared on every cable news outlet that would have him proclaiming that he did nothing wrong.
Which is something that the Senate Committee noticed as well:
A joint statement from the top senators on the intelligence committee, chairman Richard Burr and ranking member Mark Warner, said that they will continue to investigate Russia's influence in the 2016 election whether Mr Page cooperates or not.
"Three days ago, Carter Page told Fox News he was cooperating with the committee's investigation into Russian activities surrounding the 2016 Election," the statement said. "Today we have learned that may not be the case."
The two senators continued to say that Mr Page had previously indicated to the committee that he wanted to cooperate with the investigation and that doing so would only help to resolve claims that he colluded with Russians. Federal investigators believe that he was knowingly or unknowingly being cultivated as a Russian asset by Russian spies. Mr Page denies all these allegations.
So are we taking bets as to whether Michael Flynn, Paul Manafort, and Roger Stone will follow Page's example.
My money says that Page will not be the only one to try and obstruct with investigation.