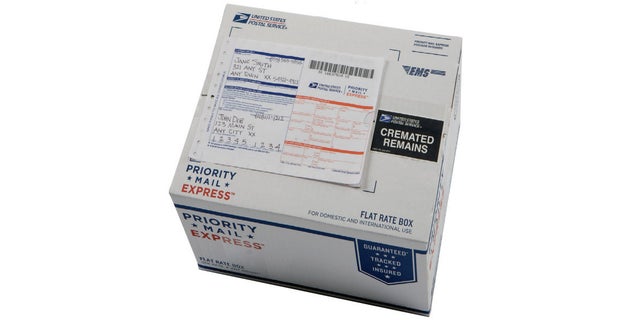 Courtesy of
HuffPo
:
Washington, D.C., college student Zoey Salsbury has insurance today, thanks to a provision in the Affordable Care Act that allows children to stay on their parents' health care plan up to age 26.
She said she watched in horror Thursday as House Republicans passed an Obamacare repeal bill called the American Health Care Act, either unaware their legislation would kill people, or simply unsympathetic enough to care.
So, Salsbury set out to make GOP politicians face the consequences of their vote, launching mailmetothegop.com, a website that pledges to send the ashes of your cremated body to a member of Congress, should you die because of the Republican health plan.
Okay this is one of the best ideas ever as far as I'm concerned.
In fact I was already thinking that people should confront lawmakers with the ashes of their dead relatives, or mail them the obituaries, if their heartless "health care" bill costs them their lives.
These assholes need to see the cost of their actions. And if this things passes then at every future town hall the Republicans attend somebody should stand up and read a list of all of their constituents who could not attend because they lost their health care coverage, and are no longer among the living.