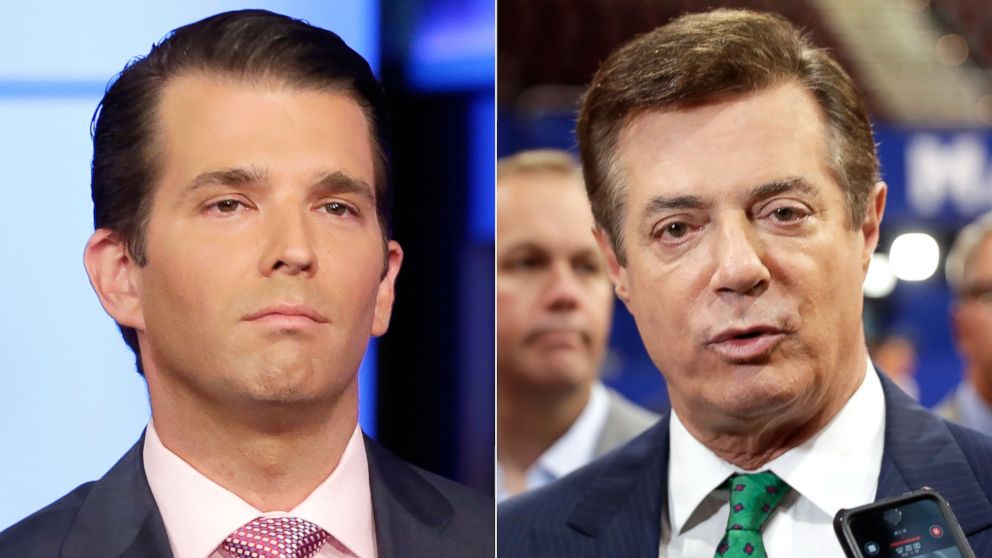 Courtesy of
CNN
:
The leaders of the Senate Judiciary Committee have cut a deal with President Donald Trump's eldest son, Donald Trump Jr., and former campaign chairman Paul Manafort to avoid being subpoenaed for a high-profile public hearing next week, with the two men agreeing to provide records to the panel and to be privately interviewed ahead of any public session.
In a joint statement, panel Chairman Chuck Grassley and ranking member Dianne Feinstein said, "(W)e will not issue subpoenas for them tonight requiring their presence at Wednesday's hearing but reserve the right to do so in the future."
Feinstein tweeted later Friday evening, "The Judiciary Committee will talk to Trump Jr. & Manafort before they testify in public, but we will get answers."
Dammit! There goes my plans for the week.
I was REALLY looking forward to watching Junior sweating it out while being grilled by the Democrats.
Now what am I going to do with all of this popcorn?
Still, the threat of a subpoena is not actually off the table, and I have to believe that at some point in the neat future Manafort and Junior will get their time in the spotlight.