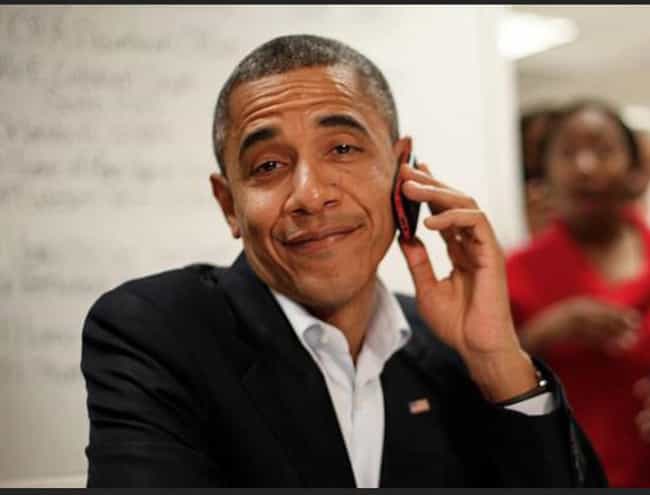 Courtesy of
The Hill
:
Former President Obama is involved in discussions about the future of the Democratic Party, sources close to the former president tell The Hill.
Since leaving office, he has held meetings — on a by-request basis — with a handful of House and Senate lawmakers in his office in Washington's West End and over the phone.
In recent months, for example, he sat down one-on-one with freshman Sen. Chris Van Hollen (D-Md.), according to a Democrat familiar with the meeting.
He has also met with and has had phone conversations with Democratic National Committee Chairman Tom Perez throughout the spring, according to two sources.
"Hey man, it's only the future of the world in your hands," Obama joked with Perez in one conversation, according to a DNC aide. Obama's former political adviser David Simas, who is now the CEO of the Obama Foundation, has also been making a string of calls to DNC officials in recent months.
Sources familiar with Obama's meetings with members of Congress declined to offer the names of all of the lawmakers he has met with, saying the sessions were meant to be private.
This may sound a little silly, but just reading this helped ease my troubled brow.
The time that I felt the very best about my country, the time that I was most proud to be an American, was when this man was in office.
So something about knowing that he is not gone, but instead in the background giving advice to the people who are working to stall Donald Trump's policies, and who someday will return to poser, just gives me a little hope.
And let's be honest, we could all use a little hope right about now.