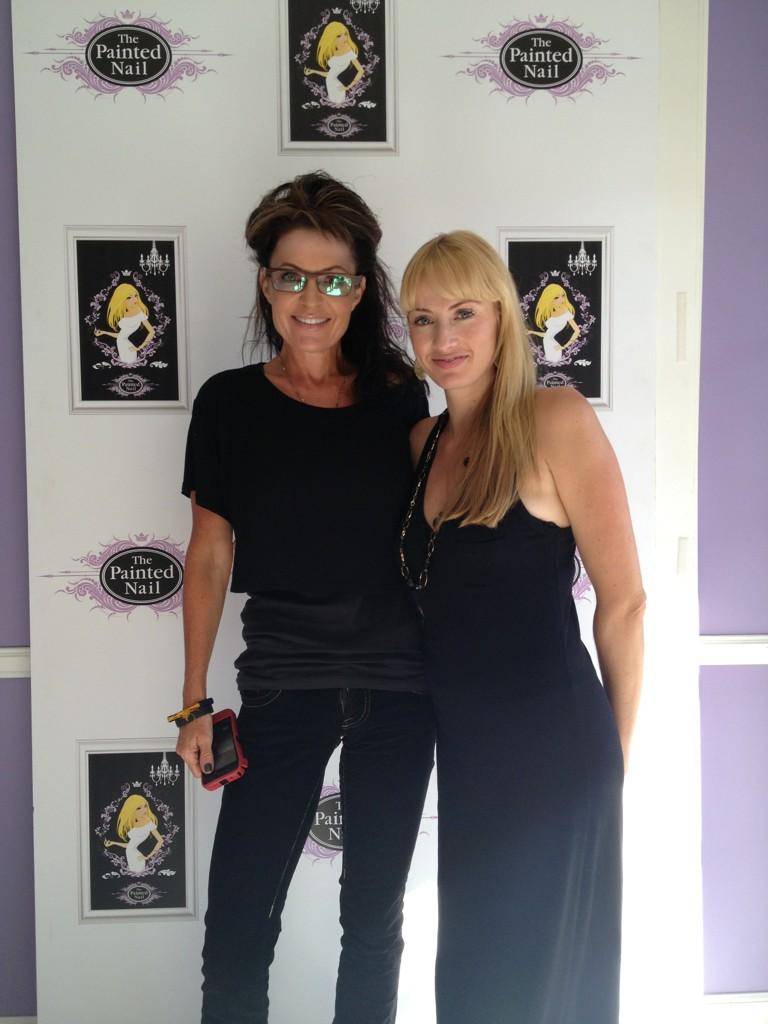 Just for comparison sake THIS is what Klondike Kardashian looked like only four years ago.
She was thin yes, but she did NOT look like a poster child for bulimia. In my estimation she has lost at least an additional fifteen pounds. Perhaps more.
I have to imagine that this is the result of some incredible stress in her life. Because if she were ill we would NEVER hear the end of it.
Here is another
picture
also from yesterday.