This from Palin's
Facebook page
:
I sure respect Greta Van Susteren's work ethic, independence, and ability to stay on top of so many current events that viewers count on her covering. (Check out gretawire.com to see what she's keeping up with, just today!) I look forward to joining her tonight on her Fox show "On the Record" -- I'll be interviewed from Alaska (10pm EST, 6pm Alaska time). Greta's so good about inviting feedback; you have opportunity to sound off on gretawire.com - Sarah Palin
Well it looks like Palin is writing her own Facebook posts again.
Either that or RAM has been huffing uncut Twinkie filling again.
So Palin is returning to On the Record to help make Greta lose the will to live again.
Gee I wonder what they will talk about?
Benghazi? The economy? Benghazi? Edward Snowden? Benghazi? The IRS "scandal?" Or hey, maybe they will talk about Benghazi!
And while we are wondering, I also wonder if they will turn on the lights this time.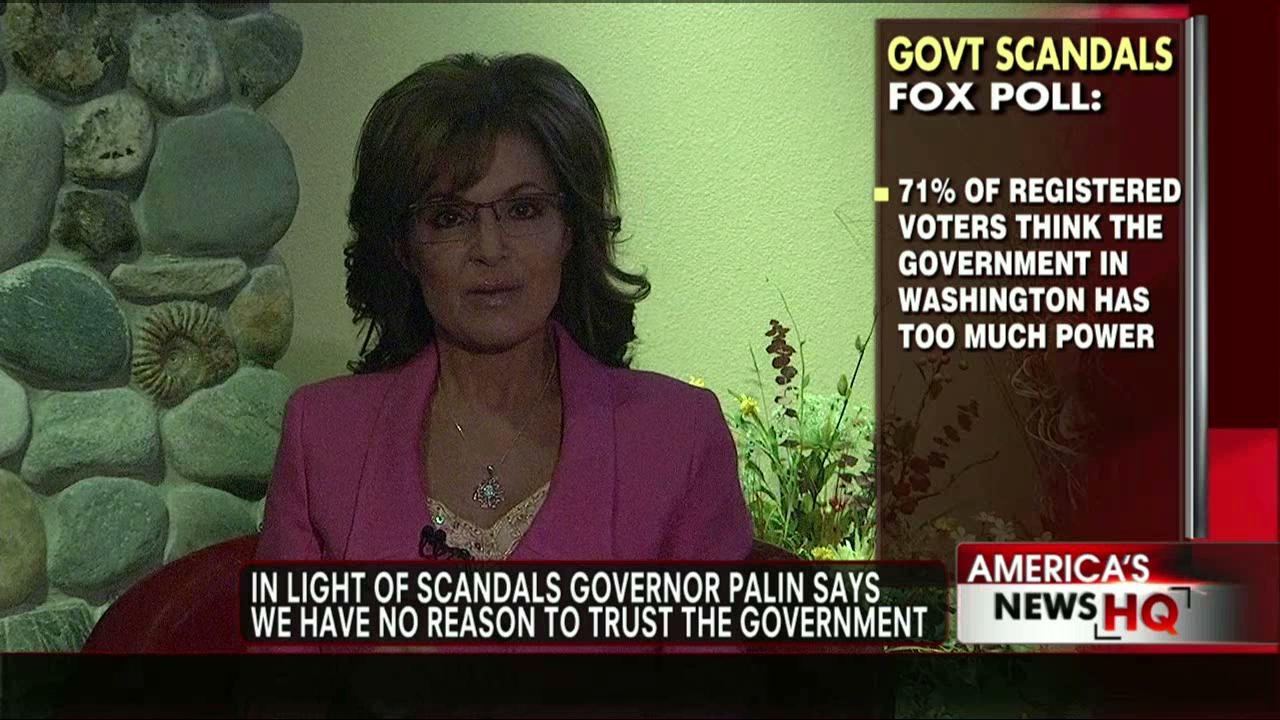 Or leave her in the dark and spare all of us the sight of that Bozo the Clown wig of hers and the hundred yard stare of a coked out lunatic?
Update: It looks like Greta has
just about had enough
:
Despite her recent criticism of CNN as having taken a "softer" approach to the news, it turns out Fox's Greta Van Susteren may have sought employment there recently.
According to our high-level sources within CNN, the Fox host initiated several meetings with CNN Worldwide President Jeff Zucker earlier this spring, inquiring about a potential return to CNN.
Seriously who can blame her? I mean having to interview Sarah Palin must be like having to search stool samples for undigested corn.