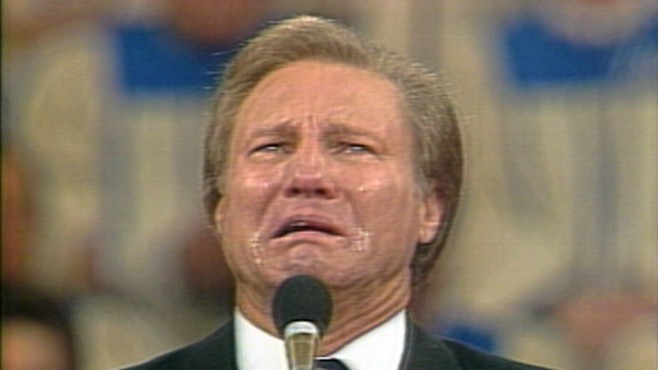 Courtesy of
Christianity Today
:
This week, I've already written a couple of posts on the Ashley Madison hack and information leak because pastors, Christian leaders, and families are facing devastating revelation and the after-effects of public sin.
Based on my conversations with leaders from several denominations in the U.S. and Canada, I estimate that at least 400 church leaders (pastors, elders, staff, deacons, etc.) will be resigning Sunday. This is a significant moment of embarrassment for the church—and it should be. To be honest, the number of pastors and church leaders on Ashley Madison is much lower than the number of those looking to have an affair. Yet, there is still much that we must consider in the midst of the embarrassment.
This
Ed Stetzer guy
, who wrote the article, is not some outsider reveling in the idea of the Christian church taking a huge blow due to either real or perceived adultery, he is very much an insider simply reporting on what he has been told by those caught up in this scandal.
Personally I think it would be amazing if even a quarter of this 400 were to resign due to their hypocrisy. I am not sure that will happen, but if it does it may force many in their congregations to start evaluating why they take their moral cues from such deeply immoral men.
You know I think I might just cancel my plans this Sunday and plant myself in front of the TV to watch a little Christian broadcasting.
God I love the smell of hypocrite flop sweat on a Sunday morning.