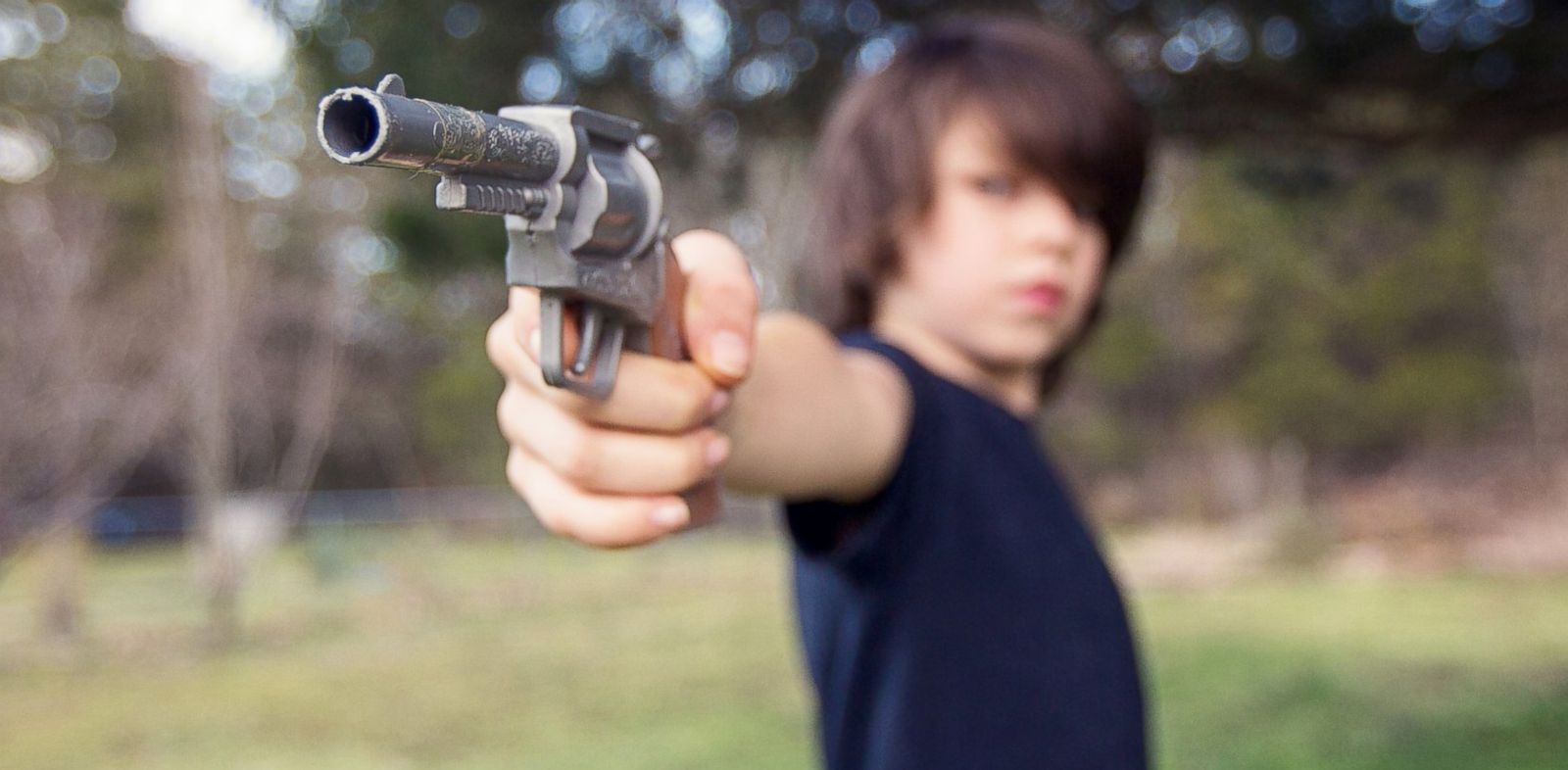 Courtesy of
Canton Rep
:
A 12-year-old South Carolina boy was fatally shot Friday in what authorities say was an accident during a target-shooting outing.
The victim was identified as Joseph Baily of More, South Carolina. The shooting occurred in the 8400 block of Bay Road in Carroll County's Lee Township, southeast of Carrollton.
"It was an accident," county Sheriff Dale Williams said Monday. "It (shooter) was a juvenile. It was a brother. His brother was 11 years old."
Sheriff deputies were notified of the incident at 5:14 p.m. Friday.
The boy was pronounced dead at the scene by the Carroll County coroner. The Stark County coroner's staff will conduct the autopsy.
"They were actually target shooting," Carroll County Coroner Mandal Haas said. "They were visiting a friend they knew here in Ohio. This was real ammunition. It was a head wound."
The weapon was a handgun.
The eleven year old saw a gun lying unsupervised on a picnic table.
He picked it up.
The gun went off.
And now his brother's life is over, and his life will never be the same.
Just another day where the 2nd Amendment is protecting our freedoms.