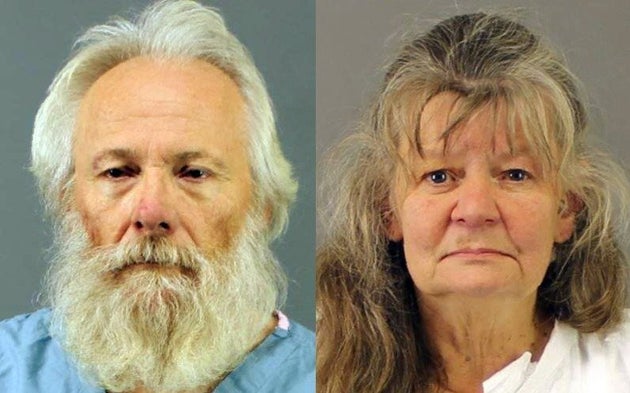 Courtesy of
HuffPo
:
Two teenage brothers were brutally beaten in church - one of them fatally - in an effort by their parents, sister and other members of the congregation to force them to confess their sins and seek forgiveness, police said Wednesday.
Police Chief Michael Inserra said investigators are still looking into what the supposed sins were.
Lucas and Christopher Leonard, 19 and 17, were pounded with fists Sunday at the Word of Life Church when a "counseling session" meant to explore their spiritual state turned violent, Inserra said. They were beaten in the abdomen, genitals, back and thighs, authorities said.
Lucas died and his brother was hospitalized in serious condition. Six church members - including the brothers' parents and sister - have been arrested.
What is that saying again?
Oh yeah:
"With or without religion, you would have good people doing good things and evil people doing evil things. But for good people to do evil things, that takes religion." ― Steven Weinberg
What besides religion, or superstition, could ever convince a parent to take the life of their child?