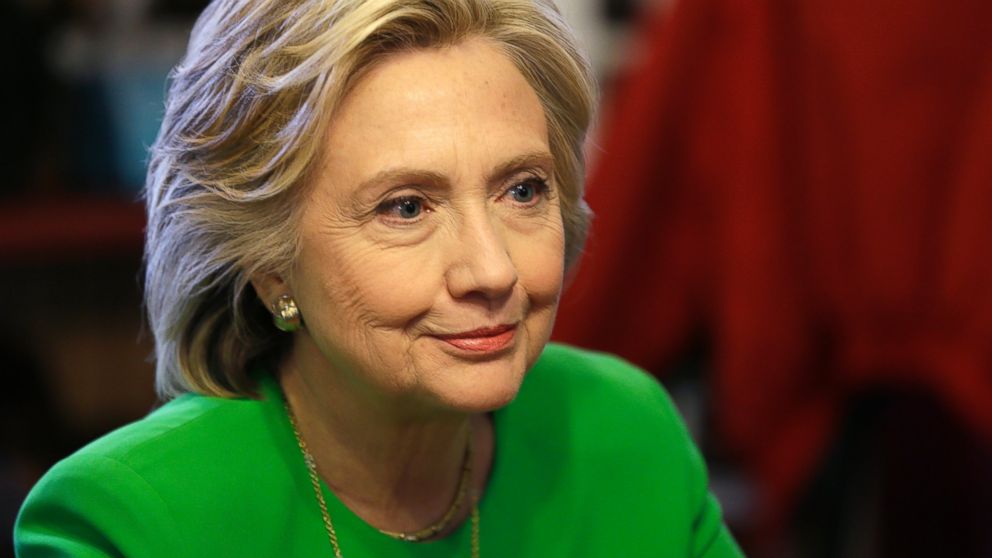 Courtesy of
NPR
:
"Front-runner" can be a tenuous word. But when it comes to at least one group, Hillary Clinton is far and away the leader — the Democratic Party establishment.
There's no better measure of that establishment than unpledged party leaders and elected official delegates, better known as "superdelegates."
Among this group, Clinton leads Vermont Sen. Bernie Sanders 359 to 8, according to an AP survey of the group that will help elect the nominee at the Democratic National Convention in July. Former Maryland Gov. Martin O'Malley has two people supporting him from this group.
The article goes on to remind us that Hillary also lead Obama in super delegates back in 2008, but in that case she only had 169 to his 63, and whether liberals like it or not THAT was a completely different race than what we are seeing today.
This time Hillary is playing it very smart, and clearly it is working in her favor.