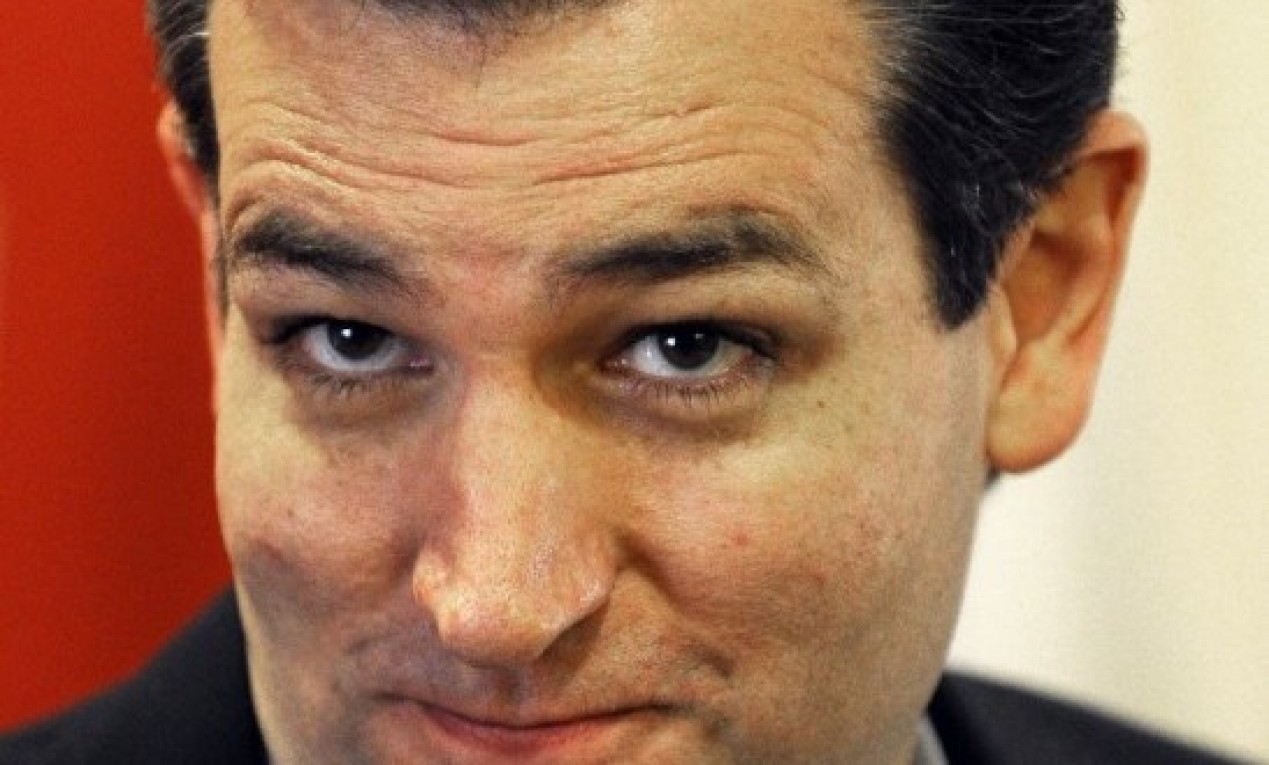 Courtesy of the
Des Moines Register:
Seven weeks from the caucuses, Ted Cruz is crushing it in Iowa.
The anti-establishment congressional agitator has made a rapid ascent into the lead in the GOP presidential race here, with a 21 percentage-point leap that smashes records for upsurges in recent Iowa caucuses history.
Donald Trump, now 10 points below Cruz, was in a pique about not being the front-runner even before the Iowa Poll results were announced Saturday evening. He wasted no time in tearing into Cruz — and the poll — during an Iowa stop Friday night.
Ben Carson, another "Washington outsider" candidate, has plunged 15 points from his perch at the front of the pack in October. He's now in third place.
"Big shakeup," said J. Ann Selzer, pollster for The Des Moines Register/Bloomberg Politics Iowa Poll. "This is a sudden move into a commanding position for Cruz."
Ted Cruz?
Personally I do not think that it is, in any way, a more reasonable choice than Donald Trump or Ben Carson.
In fact the very idea that these three are at the top of the polls is the stuff of nightmares.
I would ask what is wrong the the Republican party, but I guess I already know the answer.
I just keep hoping that I'm wrong.