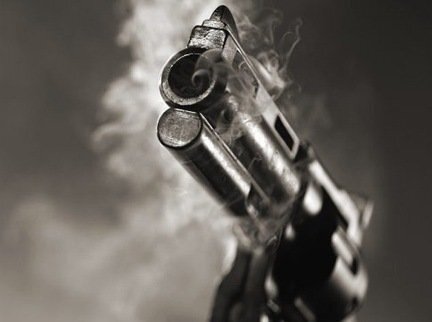 Oops.
Courtesy of
ABC 15
:
A man was taken to the hospital from the Arizona State Fairgrounds after he was accidentally shot by his friend, according to the Arizona Department of Public Safety.
DPS said a man was inspecting a semi-automatic handgun that he had recently purchased when he accidentally shot his friend in the torso. The victim was taken to a hospital and is expected to be OK.
The Arizona Exposition and State Fair website says the Crossroads of the West Gun Show is taking place at the fairgrounds this weekend.
Signs outside of the exhibit hall say 'No Loaded Guns' allowed.
Well clearly this is a case of a good guy with a gun stopping a bad friend with a.....I don't know, attitude problem?
But hey the state fair is covered, after all they did put up a sign and everything.
Seriously what else could they have done? It's not like they can stop selling guns on a fairgrounds full of innocent people and children or anything.