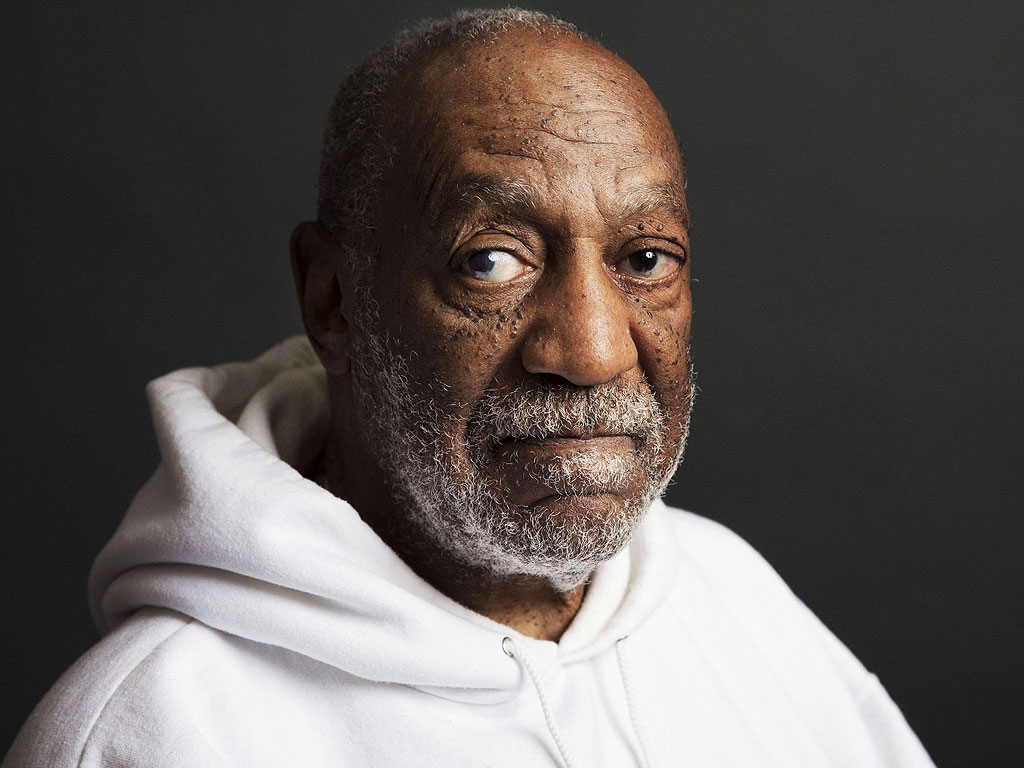 Courtesy of
NPR
:
Narrowly beating a statute of limitations deadline to file charges, prosecutors in Pennsylvania announced a felony sexual assault charge against comedian Bill Cosby on Wednesday. A former Temple University employee says Cosby drugged and assaulted her in January of 2004.
Montgomery County, Pa., prosecutors have charged Cosby with aggravated indecent assault, a first-degree felony.
"These charges stem from a sexual assault," according to prosecutor Kevin Steele, who said the assault occurred at Cosby's house in Cheltenham, a Montgomery County township that's just outside Philadelphia.
Steele said Cosby is expected to appear in court to be arraigned Wednesday afternoon; he also urged any other victims to contact his office.
I have to admit that I was unsure that this would ever happen.
I thought that perhaps all of these things happened so long ago that this sexual predator was going to get away with what he had done to every one of the fifty plus women who he had drugged, raped, or molested.
On a personal note let me just say that for somebody who grew up on Bill Cosby records, Fat Albert cartoons, and Cliff and Clair Huxtable, things do not get more surreal than this.