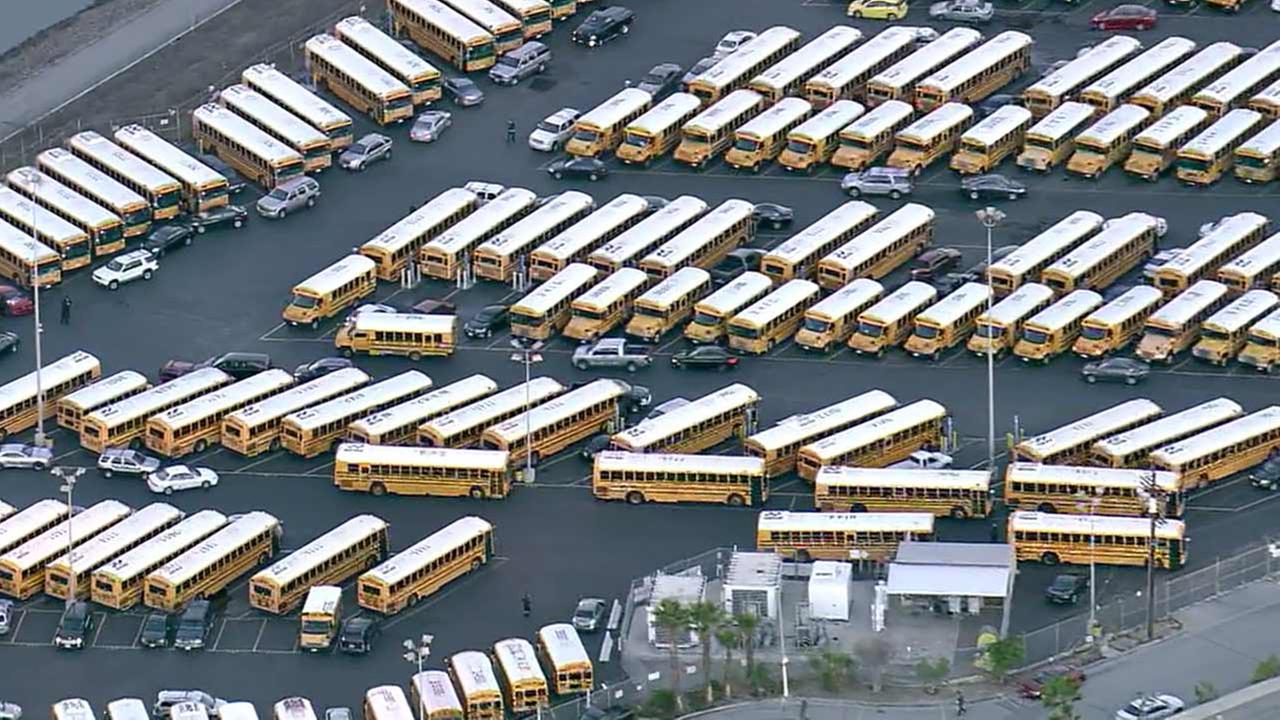 Courtesy of the
LA Times
:
Officials closed all Los Angeles Unified School District campuses Tuesday morning after receiving a "credible threat" of violence involving backpacks and packages left at campuses.
Authorities said they plan a search operation of all of the LAUSD's more than 900 schools. The nation's second-largest school district has more than 700,000 students.
"I think it's important to take this precaution based on what has happened recently and what has happened in the past," LAUSD Superintendent Ramon Cortines said.
The move comes less than two weeks after two shooters killed 14 people in San Bernardino in what was the deadliest terrorist attack on U.S. soil since Sept. 11.
I saw that superintendent on the news this morning and he looked a little shaken up, saying that they receive threats all of the time but the specificity of this one convinced them to respond in this way.
And of course this is EXACTLY what the terrorists hope to achieve by launching attacks here in this country or simply threatening an attack. They have managed to completely disrupt the lives of thousands of children and their parents, and caused widespread panic in the second largest city in America.
Welcome to the new normal in America.