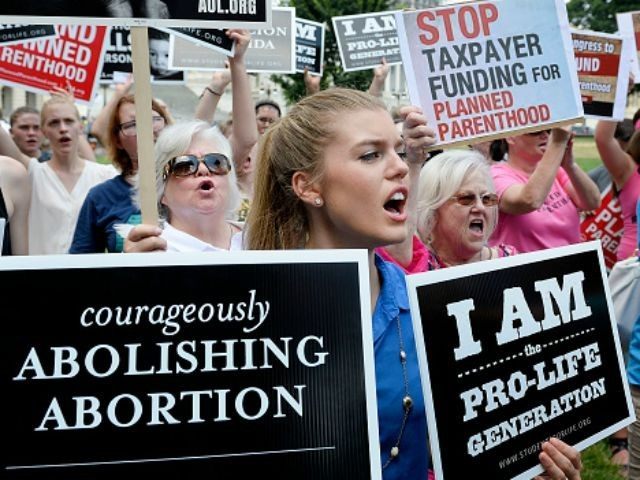 Courtesy of
Mother Jones
:
Less than a week after three people were killed and nine others injured at a Planned Parenthood in Colorado Springs, the Senate on Thursday came one step closer to blocking all federal funding to the nation's largest women's health care organization.
The move is part of the GOP's latest attempt to repeal the Affordable Care Act. Following the series of widely debunked videos showing Planned Parenthood staff talk about fetal tissue donation, Congress included language to defund the organization in their bill to repeal President Barack Obama's signature health law.
Earlier this week, centrist Republican Sens. Mark Kirk (Ill.), Lisa Murkowski (Alaska), and Susan Collins (Maine) introduced an amendment to remove the Planned Parenthood defunding provision from the bill. But that amendment was blocked today in a 48-52 vote. Obama has said he will veto the bill if it gets to his desk.
I guess I should be impressed that my Senator voted to remove the Planned Parenthood provision, but I have really lost any ability to trust her anymore.
Of course this is just more political pandering to the base, since we know that Obama will veto the crap out of it.
However it is also a signal to let us know how incredibly important it is to keep a Democrat in the White House.