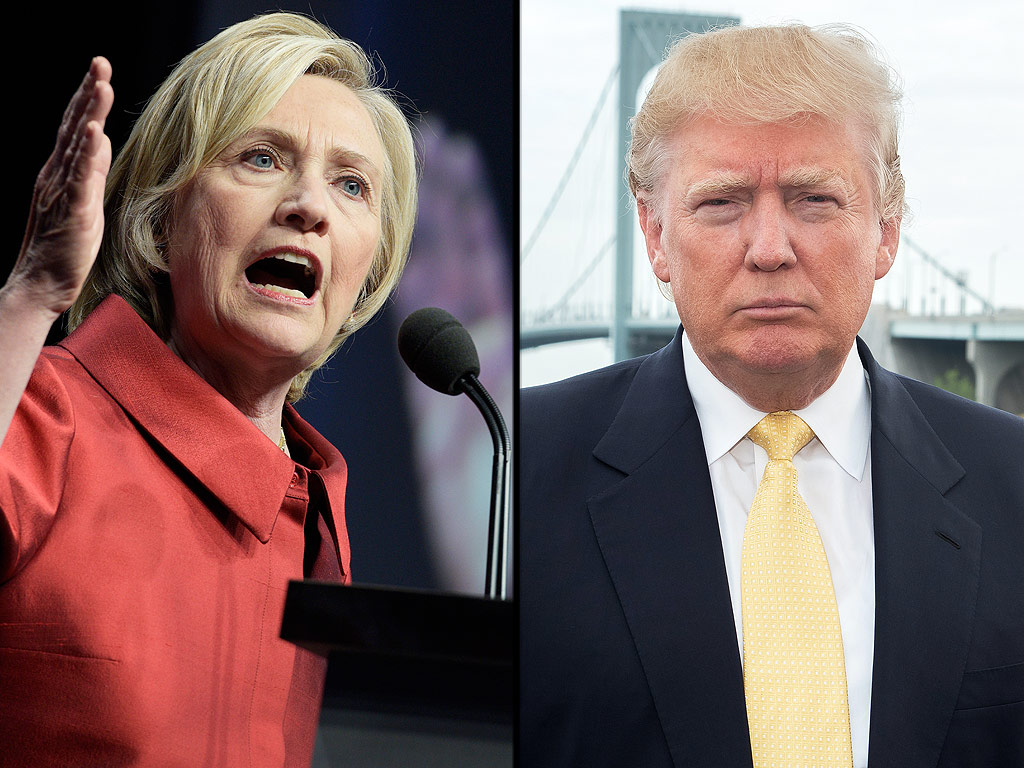 Courtesy of
Vox
:
The Iowa poll the political world has been eagerly awaiting is finally here — and it has great news for Donald Trump.
On Saturday evening, Bloomberg Politics and the Des Moines Register released the results of their final Iowa caucus poll, which is conducted by by widely-respected pollster Ann Selzer and has been extremely accurate in recent years.
For the Republican race, the poll found Trump in first among likely caucusgoers with 28 percent, Ted Cruz in second with 23 percent, and Marco Rubio in third with 15 percent. Ben Carson is in fourth with 10 percent, and no other candidate gets more than 5 percent support.
On the Democratic side, Hillary Clinton is ahead with 45 percent among likely caucusgoers, followed by Bernie Sanders with 42 percent. Martin O'Malley is very far back, with just 3 percent.
According to
Politico
Selzer is the go to pollster in Iowa:
The poll, conducted by legendary Iowa pollster J. Ann Selzer, has long been influential and accurate: Selzer's surveys predicted victories by Barack Obama and Mike Huckabee in 2008, and foresaw Rick Santorum's late surge in 2012.
Apparently the poll also demonstrated a slight surge for Trump, with no negative impact resulting from his skipping of the last Fox News debate, and a more secure hold on supporters for Hillary.
Well the caucuses are tomorrow, so I guess we will see how accurate these poll results are after the numbers come in.