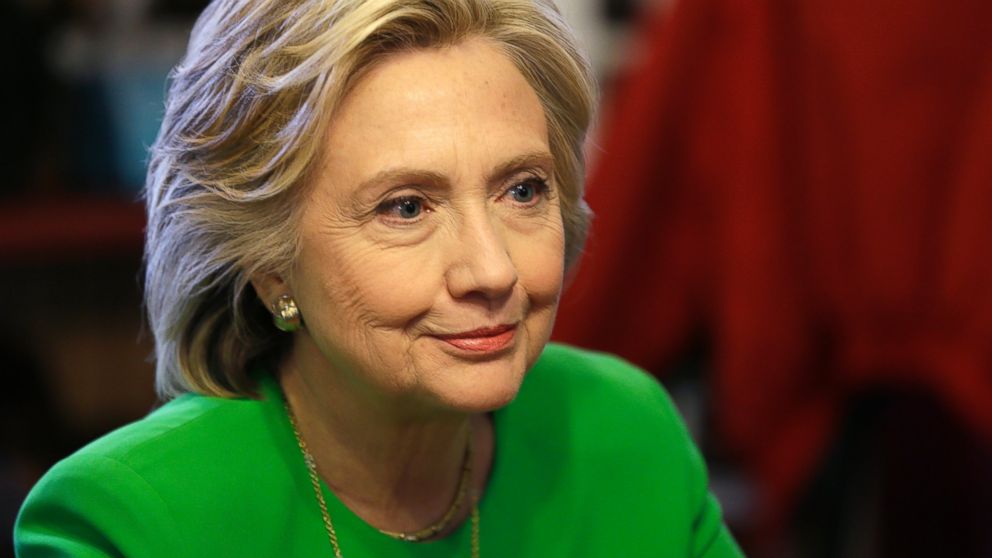 Courtesy of
CBS News
:
Just a few days before the Iowa caucuses, Democratic candidate Hillary Clinton stressed to voters in Des Moines just how unfeasible she considers her opponent Bernie Sanders' plan to pursue a single-payer health care system.
"I want you to understand why I am fighting so hard for the Affordable Care Act," she said at Grand View University after hearing from a woman who spoke about her daughter receiving cancer treatment thanks to the health care law. "I don't want it repealed, I don't want us to be thrown back into a terrible, terrible national debate. I don't want us to end up in gridlock. People can't wait!"
She added, "People who have health emergencies can't wait for us to have a theoretical debate about some better idea that will never, ever come to pass."
You ever take a shot to the solar plexus, which knocks all of the air out of your lungs and makes it hard to take a breath?
Yeah, well that is how I reacted to hearing this.
I pride myself on being somewhat of a pragmatist these days, but I am sometimes a starry eyed pragmatist and I have long hoped that we were indeed moving toward a single payer system in this country.
If that dream is indeed dead, and Hillary Clinton SHOULD the person who would know best about that, then I am going to need a couple of days to mourn that loss.
What do you guys think?
Is it possible that Obamacare, with several more tweaks down the line, really the best we can hope for?