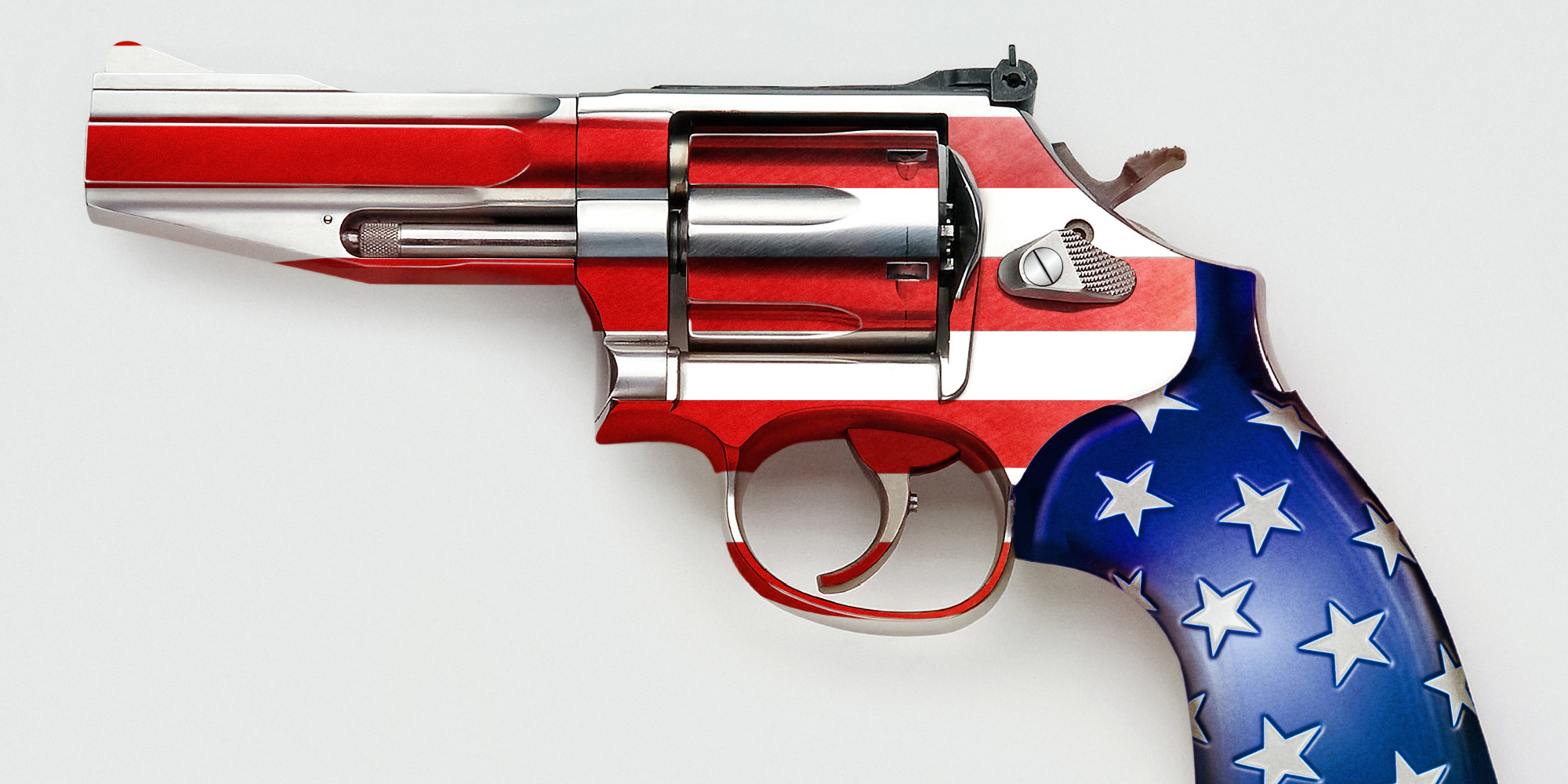 Courtesy of the
AP
:
An armed man who believed he was confronting an intruder in the basement of his home Tuesday morning instead fatally shot his 14-year-old son, who was supposed to be on his way to school, police said.
Police said the teen had headed to the bus stop but apparently came back home through a back door. The man said he heard a noise in the basement. Police said when the father opened a door within the basement, the boy appeared.
"He scared me!" the distraught father said in his 911 call shortly before 6:30 a.m. "I thought he was in school. I heard noise, so I went downstairs looking and he jumped out at me. .... Oh, God. Get here quick!"
The man told police he accidentally shot his son with a .45-caliber handgun. After initially telling the 911 dispatcher the boy was hit in the chest, he then said it was in the neck. The dispatcher told him to put the gun on the kitchen counter, then talked him through first aid steps and tried to calm him until police and emergency vehicles arrived.
The boy died at Cincinnati Children's Hospital Medical Center. Police identified him as Georta Mack.
You know the really sad part of this is that I have to pick and choose which gun fatality stories to share, out of a never ending stream of them that show up in my e-mails and in the comments.
There are so many, and come at such a quick pace, that at times it literally seems overwhelming.
When are people going to finally understand that the weapon they have purchased to keep themselves safe is the very thing that now puts them is constant danger?