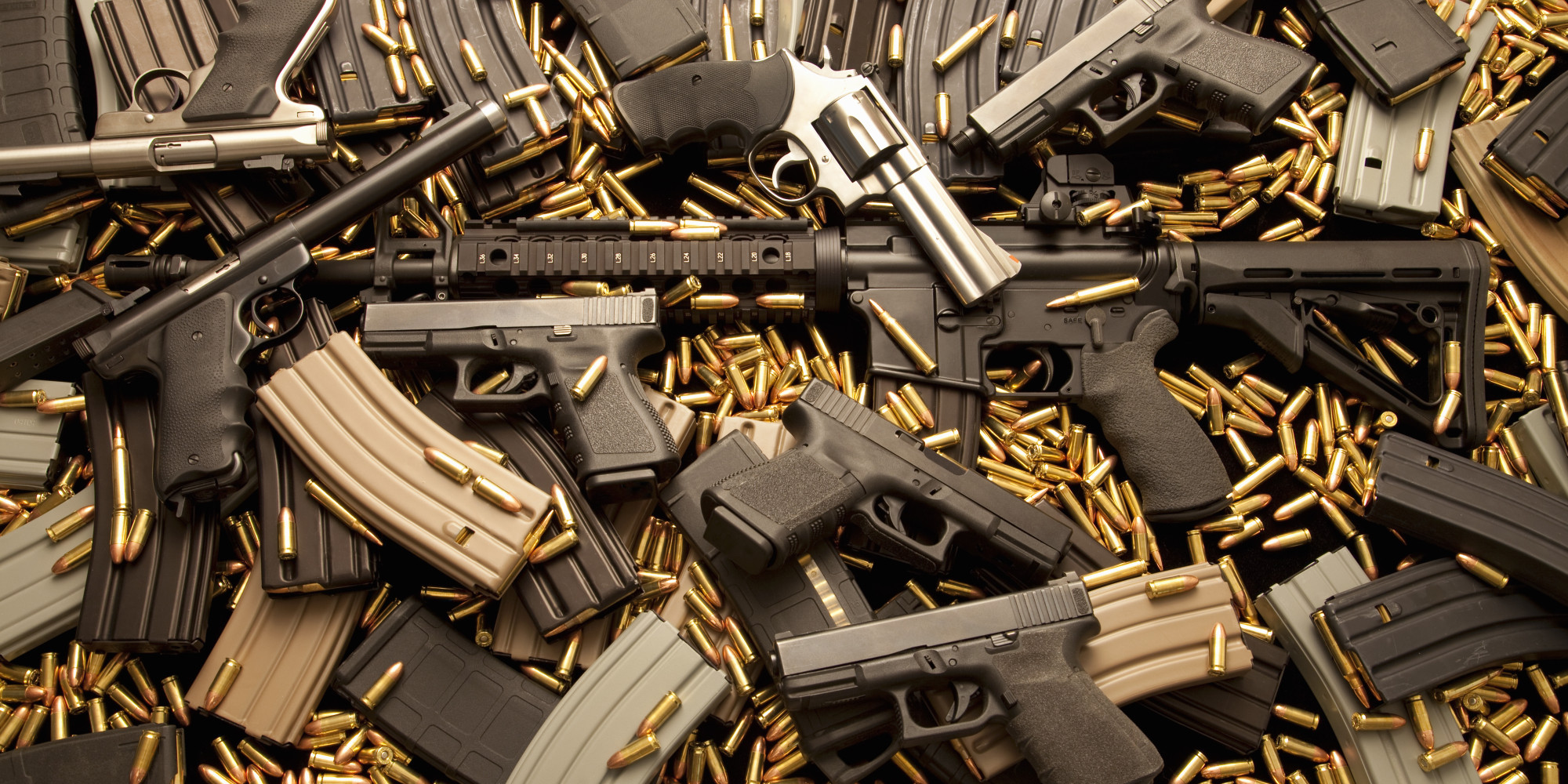 Courtesy of
NBC Los Angeles
:
A man shot and killed his wife and two others in his home in eastern Los Angeles County on New Year's Eve before his son wrestled the gun away and fatally shot him after a possible dispute over a washing machine, authorities said.
The two other victims killed were the son's 48-year-old girlfriend, who also lives at the house in Rowland Heights and a 27-year-old man who was visiting, the Los Angeles County Sheriff's Department said Friday.
The 54-year-old man, whose name has not been released, allegedly pulled out a semi-automatic pistol and opened fire. His 33-year-old son, identified as Christopher Morey, wrestled the gun from his father and shot him once, killing the man, according to the sheriff's department.
The 54-year-old father was a heavy drinker with a large gun collection, and authorities had made dozens of previous trips to the home, the Los Angeles Sheriff's Department said. Deputies said they have responded to 25 calls for service within the last three years at the address where the shootings occurred.
The son was arrested and is currently in jail on a with bail set at a cool million dollars, because apparently when you take a gun away from the shooter he is no longer considered a threat so then shooting him is, pardon the pun, overkill.
So to sum up this heavy drinker who owned a pile of guns, had frequent visits from the authorities, but still managed to hang on to them so that he could murder his wife and two others over a washing machine kerfuffle, and then die at the hands of his son with his own gun.
Really lived the ole NRA dream didn't he?