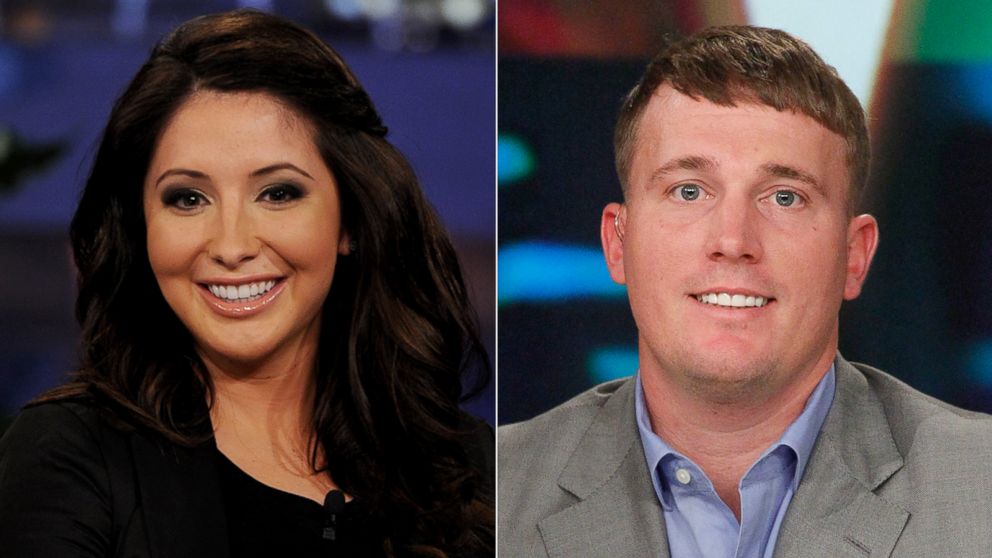 Courtesy of
TMZ
:
Bristol Palin's newest baby daddy is one smart cookie, because he just beat her to the punch by telling the family law judge exactly how much he can afford in the child support department.
Dakota Meyer -- the father of Bristol's 2-month-old daughter Sailor -- claims in new legal docs he makes $100,000 a year working construction, and gets another $37k in disability from the Marine Corp.
Under Alaska law, Dakota's income would entitle Bristol to $1,754 a month in child support.
The article goes onto suggest that Meyer is taking these steps because of what he learned by watching what Bristol put Levi through in THEIR child support case.
However rather than giving Dakota any credit for intelligence, I would suggest that he has a smarter attorney.
Unlike others I don't actually think this proves that the DNA tests have come back and proven Dakota is the father. I instead think that his lawyer is getting all of their ducks in a row in preparation for all contingencies.
Somebody asked earlier why Levi had not provided up to date financial information when asked, but that is not accurate as it pertains to recent court filings.
However that is true back when Rex Butler was handling his case, and the reasons why Rex provided Levi with bad legal advice is open for interpretation.
I know why the Johnstons think he sold Levi out.