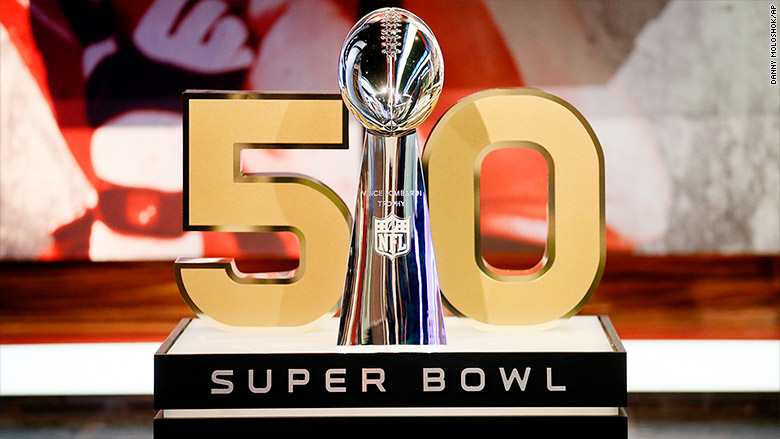 So it is a Gryphen family tradition to put all politics on hold for awhile once a year, load up the table with artery clogging fatty foods, and sit down to enjoy the great American pastime.
Watching the newest and coolest commercials premiere during some sports game.
As anybody who has visited here for any length of time already knows, I am not much of a televised sports enthusiast.
But I DO take the occasional vacation from the ole intellect, down a few brewskies, and allow myself to enjoy what is essentially the modern day equivalent of the Roman Gladiator games. (Only with perhaps a little more violence.)
I must confess I did not watch a single football game before today and had to ask around to find out who is playing.
But now that I know it's the kittens versus the ponies I am all hopped up and ready to watch the kind of aggressive game play which guarantees that many of these players will suffer the kind of head trauma that will ensure that they have forgotten not just this game, but where they live and their own names by the time they reach their mid sixties.
If there broken down bodies allow them to live that long of course.
Yep, can hardly wait.