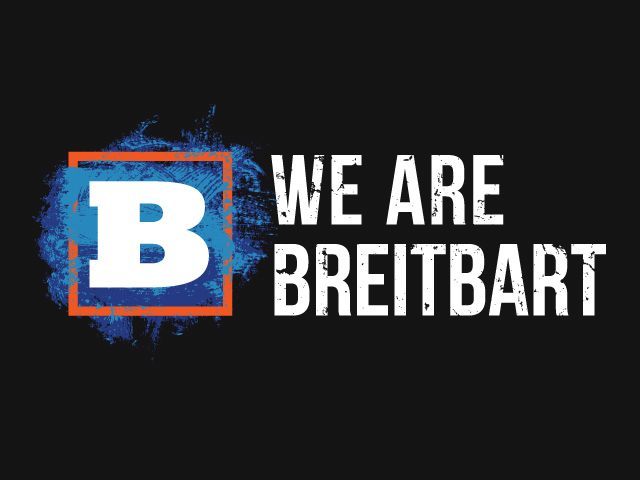 Courtesy of
USA Today
:
A spokesman for the conservative outlet Breitbart has stepped down, citing the website's treatment of a reporter who said she was manhandled by Donald Trump's campaign manager.
"When you reach a point where you can't give 100 percent to people you represent it's not tenable to continue representing them," Kurt Bardella tweeted Friday.
He told CNN that Breitbart hadn't adequately supported Michelle Fields, a Breitbart reporter who said her arm was yanked by Trump campaign manager Corey Lewandowski as she was trying to ask Trump a question Tuesday.
And that is not all, no that is not all.
Courtesy of
Buzzfeed
:
Breitbart reporter Michelle Fields and editor-at-large Ben Shapiro are resigning from the company over the site's handling of Donald Trump's campaign manager's alleged assault on Fields, BuzzFeed News has learned.
Fields and Shapiro informed Breitbart News chair Steve Bannon of their decision Sunday night.
"Today I informed the management at Breitbart News of my immediate resignation," Fields said in a statement sent to BuzzFeed News. "I do not believe Breitbart News has adequately stood by me during the events of the past week and because of that I believe it is now best for us to part ways."
I REALLY want to feel sorry for these people, but they accepted jobs with Breitbart news, so I just can't.
However I do find it interesting that the violence at Trump rallies has now spilled over into the conservative news media.
Of course it was only a woman who was manhandled so I imagine that most of the conservative news outlets will find it hard to take too terribly serious.
By the way I hate to kick a Breitbart when it's down (I'm lying, I'd love to do that.), but I would just like to point out to the website that once called IM "defunct" that I have not lost one singe staff member since the founding of this blog over eleven years ago.
Well sure I don't actually have any paid staff members, but if I did you can bet they would love their job and have great admiration for, and probably a mild crush on, their boss.