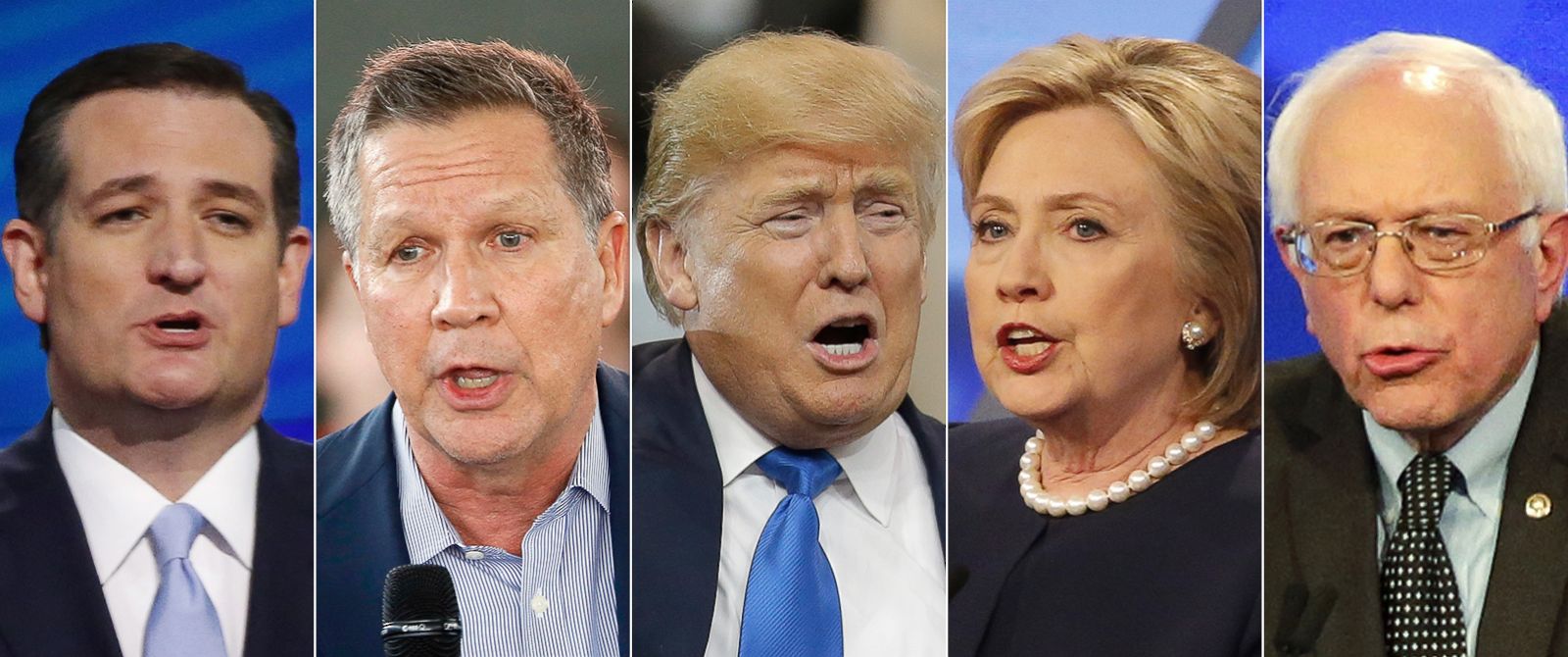 For the Republicans there are primaries in Arizona and Utah.
According to
Real Clear Politics
Trump leads in Arizona by 13 points while Cruz leads in Utah by 20.
As for the Democrats there are three states. Arizona where Clinton leads Sanders by
26 points
, Utah where Sanders is leading by a slim margin, and Idaho where Sanders leads by an even slimmer margin.
For the Republicans Arizona offers 58 delegates, for Democrats 75.
Utah has 40 up for grabs among the Republicans, and only 33 for the Dems.
And of course Idaho has 23 which will probably be split up almost evenly between Hillary and Bernie tonight.
As usual I will try to update the blog just as soon as the numbers start rolling in, but we may not get the final tally until fairly late since these are western states.
Update: Dirty tricks already reported
in Arizona
.
Update 2: Trump wins Arizona.
Update 3: Now Hillary is projected to win in Arizona as well.
Update 4: Sanders wins Utah. Apparently the turnout was massive.
Update 5: Sanders has also emerged victorious in Idaho. Good night for Sanders.