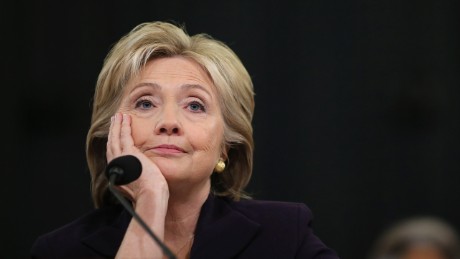 Courtesy of the
Daily Mail
:
The actress and social activist warned that the former Secretary of State would face backlash from the nation's 'toxic masculinity' if she were to become the first female President of the United States.
'One of the things we have to do is help men understand why they are so threatened, and change the way we view masculinity. We have a toxic masculinity and that's what needs to be addressed.'
'I think that deep down, people feel [Clinton] can hit the ground running, even if she may not be the perfect candidate for a lot of people,' she said. 'She's had the experience. The world right now is so complicated — she has the background to deal with all the complications.'
Of course Jane Fonda is another person that the conservatives love to hate (Remember Hanoi Jane?) but she is probably not wrong here.
I personally think that if Trump does not win the GOP nomination there will be violence no matter who wins the Democratic nomination. But I agree that Hillary will attract even more hatred than the old Democratic Socialist Jew will.
That fact is already on full display among the Trump supporters.
— Jill Colvin (@colvinj) April 16, 2016
But does that mean we DON'T elect Hillary Clinton?
Hell no, it means if she is our candidate that we work even harder to get her elected.
After all did the fact that making Barack Obama our President really, really pissed off the racists stop us from voting for him?