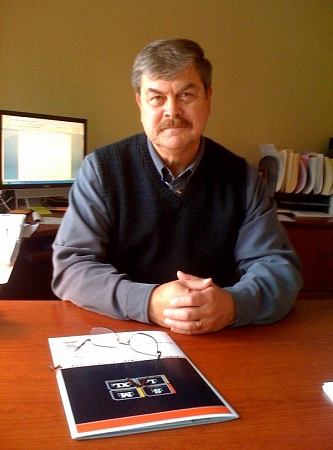 Courtesy of
ADN
:
Gov. Bill Walker's public safety commissioner is retiring and will be replaced by Walt Monegan, the former Anchorage police chief and public safety commissioner who was ousted in former Gov. Sarah Palin's Troopergate scandal.
Gary Folger, appointed commissioner in 2014 by Sean Parnell and kept on by Gov. Bill Walker, said he's retiring at the end of May because of health problems — he has multiple myeloma.
Monegan will be the replacement, according to Walker's office. He'll oversee a department with a $195 million budget and 900 employees, including the Alaska State Troopers.
It will be Monegan's second time as public safety commissioner, following his firing by Palin in 2008. A legislative report subsequently found that Monegan's dismissal was partly because he wouldn't fire a state trooper who was an enemy of Palin's husband.
Of all of the people wronged by Sarah Palin that I have talked to over the years, and there have been many, Walt Monegan remains one of my favorites.
The guy is extremely humble and simply bursting with integrity.
Governor Walker and Alaska are lucky to have him.
By the way for those who want to know more about Walt I sat down with him back in 2009, when he was running for Mayor of Anchorage, for a lengthy, and I hope interesting, interview which you can read
here
.