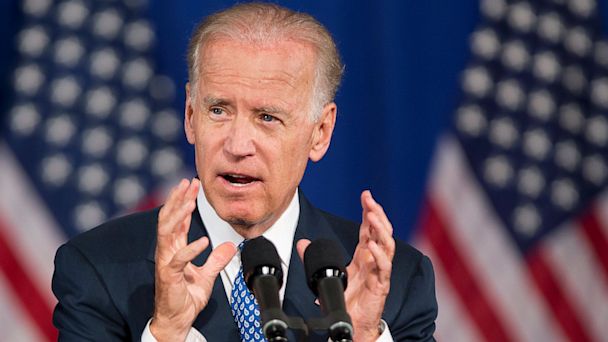 Courtesy of
ABC News
:
Vice President Joe Biden today predicted that Hillary Clinton will be his party's presidential nominee, even though the Democratic primary is still underway.
"I feel confident that Hillary will be the nominee, and I feel confident she'll be the next president," Biden said in an exclusive interview with "Good Morning America" co-anchor Robin Roberts.
There have been a lot of reports of friction between Biden and Hillary, but he's no dummy, and let's face it the math is the math.
Of course Hillary is going to be the nominee.
However in order to win the presidency it depends on Democrats getting off their asses and making that happen.