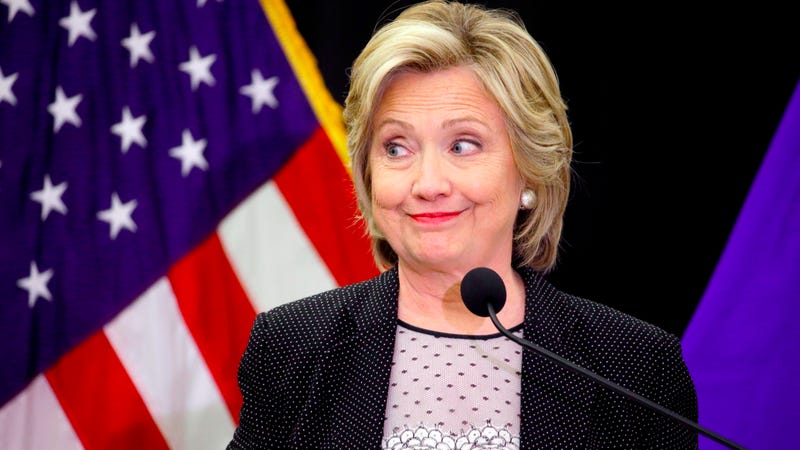 Nice try Sanders.
Courtesy of
The Hill
:
Allies of Hillary Clinton say the Democratic front-runner should feel no pressure to appear in another debate against Bernie Sanders.
Sanders accepted an invitation by Fox News earlier this week to take part in an upcoming debate ahead of the California primary. But Clinton, who is 90 delegates away from clinching the Democratic nomination, hasn't agreed to participate.
Nor should she, allies say.
"There's nothing to debate," said one longtime ally and confidante. "There's nothing new. You can run these debates on loop. The attacks are all the same. And we cannot tolerate his tired, old attacks that continue to disunite the party at a time when it's supposed to be united."
Yep, that about sums it up.
At this point there is simply nothing left to debate, and agreeing to do so on Fox News is just asking Hillary to knowingly walk into an ambush with no political upside.
Besides she has more important things on her plate.
This is where we all need to focus our attention.
Wow, what a truly unfortunate thing to have to say.