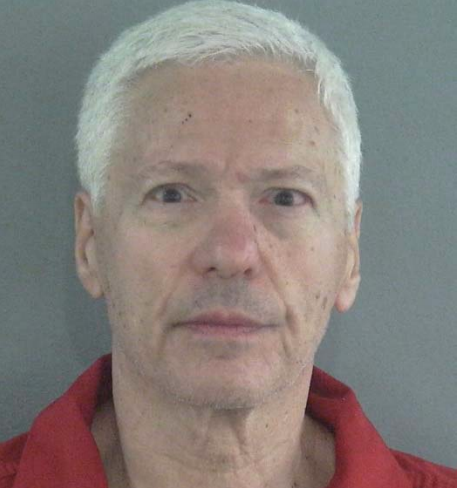 Courtesy of
HuffPo
:
On Monday, according to police, a drunk Florida man who was obsessed with his female neighbor stood outside her house and fired 33 rounds into it with a semi-automatic handgun.
The woman, who has not been named, told police that Howard Sparber, 69, had been harassing her with sexual propositions since November of last year. She told police that Sparber had been stalking her, and she'd begun taking deliberate steps to avoid him. At one point, she said, he pointed a gun at her making her fear for her life.
Luckily, she wasn't home when Sparber opened fire on her residence, blasting into the storm door, front door, foyer and kitchen cabinetry, and causing around $3,000 in damages. Police say he shot up her house in an attempt to get inside.
The article goes on to point out that there are literally so many stories of men whose sexual advances are rejected, who then resort to threatening the women with firearms, that it is hard to cover them all.
And of course that's true.
Men, especially insecure men, who feel they are being rejected may then feel they have to prove their masculinity by waving around their metal penis extender.
It is far more common then we would like to believe.
Guess what guys, it proves just the opposite.