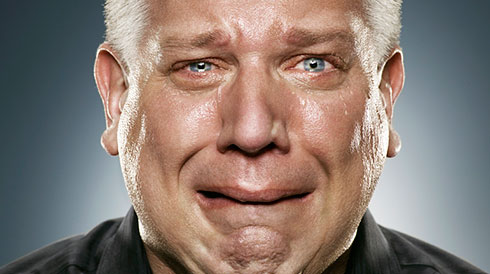 Courtesy of
Politico
:
Satellite radio company SiriusXM has suspended Glenn Beck's syndicated show this week and is "evaluating" the program's place over comments made last week by one of Beck's guests.
Last week, fiction writer Brad Thor appeared on Beck's program and suggested GOP presidential nominee Donald Trump was a danger to America and that citizens would have to take means that may not be legal in order to get Trump out of office. Beck did not immediately admonish or distance himself from the comments, leading to the suspension by SiriusXM.
Look I understand people's very real concerns about Donald Trump, and support numerous methods for stopping him from being elected.
But like pretty much all liberals I draw the line at actual murder.
And clearly Glenn Beck should do the same.