— Stig Abell (@StigAbell) June 25, 2016
Well if this is accurate then David Cameron is something of a political genius and Boris Johnson just stepped in a huge pile of poo.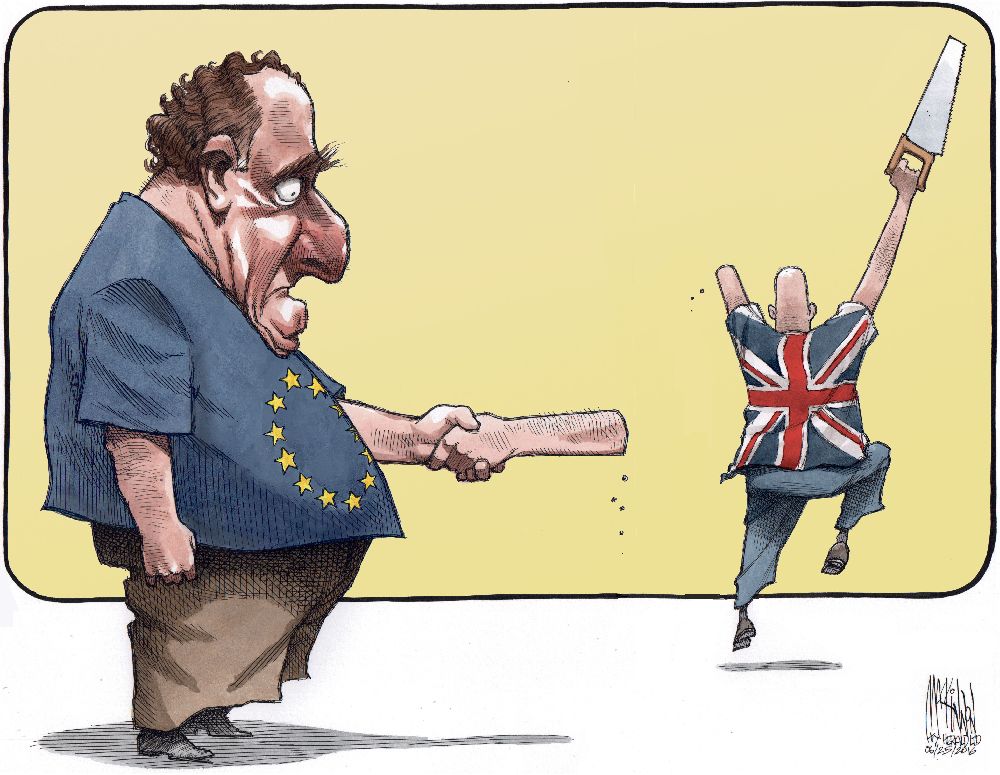 By the way it appears that this Brexit vote has also had a rather alarming affect on Britain's economic status as well, as France has now
replaced them as the fifth largest economy
.
I say, good job old chaps.