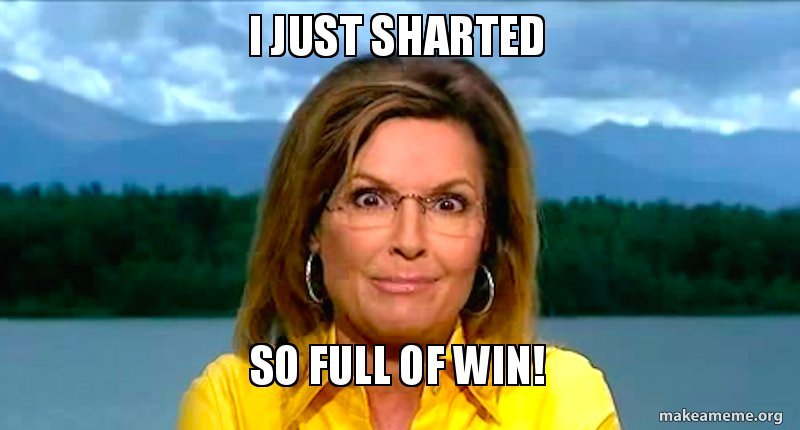 Courtesy of Klondike Kardashian's
Facebook page
:
OBAMA IS A SPECIAL KIND OF STUPID
Enough is enough, Mr. President. There's no "due respect" due you after pulling this stunt.
(Trying to save American lives is a "stunt?")
Exploiting a sick, evil, ideological-driven attack on Americans to further your twisted anti-Second Amendment mission is disgusting. Today you're demanding an "explanation" from law abiding gun owners, but not demanding the same from followers of Islam, the religion behind this terror?
(Yep, she typed this on her own, NOBODY could fake this kind of crazy.)
If the demented Orlando terrorist doesn't represent all Islamic followers, then why do you insinuate he represents all gun owners?
(And the President said that when?)
And why, after any shooting, do you always want to take away firearms from the innocent people who didn't do it?
(To be clear what the President wants to "take away" is the ability of people on the terrorist watch list to buy military style weapons. He also supports a bill by the Democrats to impose universal background checks, which would include for online purchases and gun shows. I know, how dare he!)
Forget your asinine gun control, do your job and engage in Islamic terrorist control.
(Uh, I guess she doesn't know that there is an argument to be made that Obama has
killed more terrorists than any other President in history
.)
Yes, it's a special kind of stupid to demand we explain ourselves. But if you really want them, get ready for our explanations.
By way of her explanation Palin then links to some website that I have never heard of with an article written by somebody who I don't care about. In other words Palin is too ignorant or lazy to come up with her own explanation for why she wants to own a gun.
So what have we learned kids?
Well for one thing now that Nancy French has gnawed through her ropes and escaped Sarah Palin clearly does not have another ghostwriter handy to help her to keep the crazy in check.
Secondly the crazy is, if anything, now even crazier.
And thirdly Palin's hatred for Obama is clearly still eating her away from the inside.
Like I said earlier clearly Palin is trying to work her way back onto the national stage. And she is bringing a convoy of crazy with her.
Update:
The Huffington Post answers
all of Palin's ridiculous questions.