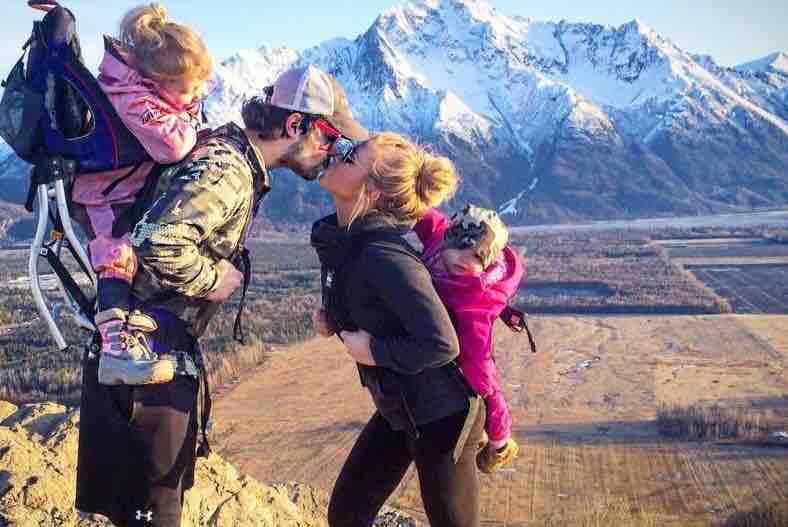 This was sent to me this morning to share with all of you.
We feel so grateful for you all right now!
This will help us so much. Thank you for taking the time to see what we were up against and how over 7 years this was so draining, financially and emotionally to both of us. We appreciate each and every one of you.
If you look on court view we are scheduled to be back in court , but this has nothing to do with the custody situation or child support.
I'm going to raise the goal because of what these future costs might be, which as of right now we simply cannot predict.
We have always felt so alone in this. But now thanks to you all we feel less overwhelmed.
And that is the greatest feeling.
Thank you so much from the bottom of mine and Levi's heart.
As alluded to above Sunny just raised the limit to $10,000 which is the amount I wanted her to post in the first place.
However she really did not believe that people would help so she chose a smaller number so she would not be disappointed.
I guess she just failed to realize how awesome all of you are, didn't she?
It is important to once again note that in Sunny's message she points out that going back to court has NOTHING to do with custody or child support. That is important because what it signifies is that this is simply an ongoing attempt to bankrupt them and force them into compliance with the Palin's demands.
Somehow I have the feeling that after what they witnessed last night they are rethinking that strategy.
Once again here is the link to the Johnston's
Go Fund Me page
.