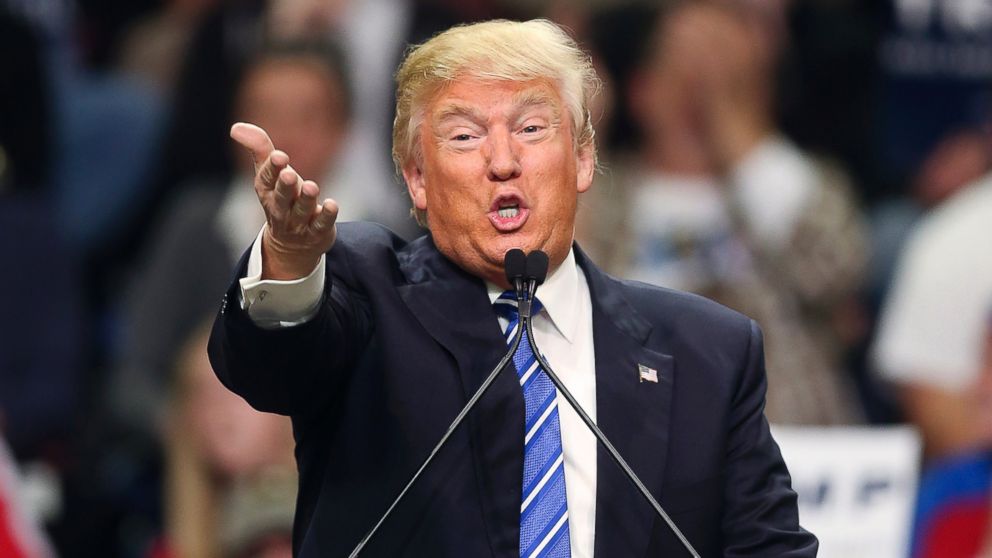 Courtesy of
Politico
:
Donald Trump again raised the specter of election fraud Friday, saying that the only way he would lose Pennsylvania is to Hillary Clinton is if "they cheat."
The Republican nominee, speaking at a rally in Altoona, Pennsylvania, repeated his concerns about the fairness of the election.
"The only way we can lose, in my opinion — I really mean this, Pennsylvania is if cheating goes on and we have to call up law enforcement and we have to have the sheriffs and the police chiefs and everyone watching because if we get cheated out of this election, if we get cheated out of a win in Pennsylvania, which is such a vital state especially when I know what is happening here," he said. "She can't beat what's happening here. The only way they can beat it in my opinion, and I mean this 100 percent, if in certain sections of the state they cheat."
I have a news flash, Donald Trump IS going to lose Pennsylvania.
In fact he is almost certainly going to lose the entire election.
But what happens when he does and then claims that the election was stolen?
In 2000 many progressives, myself included, believed that Al Gore won the presidential election and that it had been stolen from him by the Supreme Court.
In response we bitched and complained online, and then got our shit together and started working to get more Democrats elected, and to ultimately take back the White House. Which we did in 2008.
That's how Democrats handled a stolen election.
The question is how does a party made up of 2nd Amendment enthusiasts, who are convinced that the "left wing" media "makes stuff up," and that the polls are purposefully skewed against their candidate, going to respond to a loss. Especially with the candidate himself also screaming that he was robbed?
Just when you thought things could not get more terrifying.